What I love about Romania: The Romanian blouse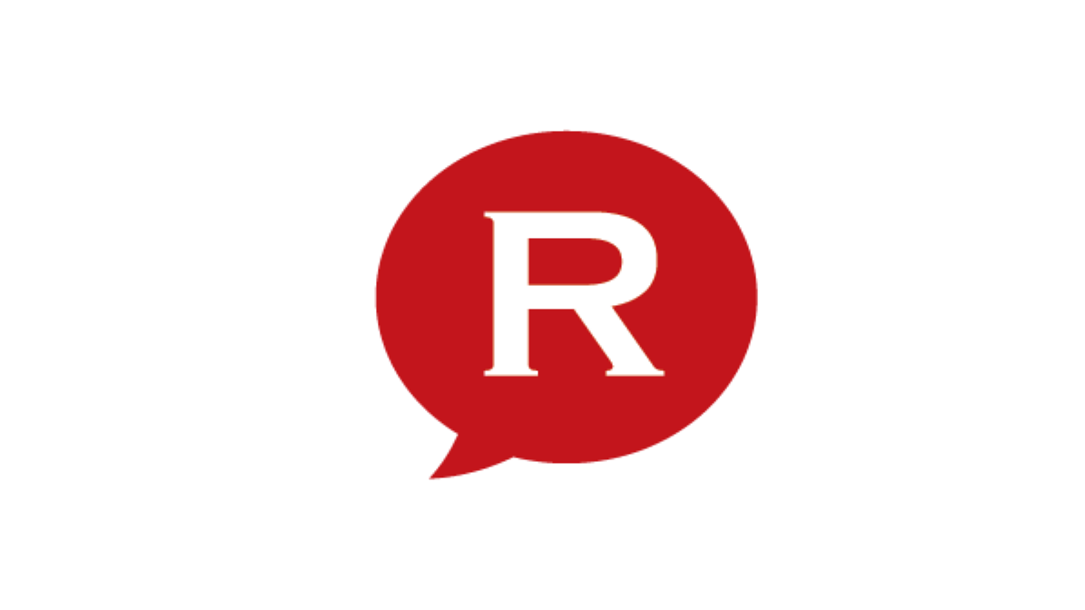 Guest Writer Yvette Larsson writes about her first encounter with the traditional Romanian blouse called the Ie.  
It was love at first sight. My first two Romanian blouses were given to me by a friend before coming and re-discovering the country in September 2011. It was like an invitation to go and explore Romanian folklore.
The blouses are feminine, with strong fabric and made to last an eternity, colorful like Romania itself and very beautifully decorated. The patterns are  mathematical if you ask me. They are structured, and that is beautiful in my eyes. Each region has its own patterns and colors.
They appear at most markets, but it is more special to go to the villages and hear " the blouses speak" . Speak the language of the old lady, in the village, the lady  who made her blouse when she was young. Each blouse has its story to tell. It is very special to wear an item that has a story.
Beauty in general draws my attention. As a child I was drawing all the time. I love color and shape, be it in photography, architecture, interior design, clothes, film,  paintings or any other expression. So falling in love with the Romanian blouse may not come as a surprise.
The blouse is like a monument,  a social monument of people and of Romanian rural village life. These ornamented blouses are pieces of art.  Each of them a unique artwork. I'm impressed by all those women who have made them- it says a lot  about someone, to make something that speaks the language of beauty. Romanians have had plenty of challenges throughout history, but obviously, those challenges never took away the Romanian soul. That says something about the people who make the blouses. I hope this will continue forever.
As I developed an interest in the folklore and the traditional clothing, the same friend who gave me my first blouses also sent me a very special book  about traditional clothing in general: Romania From the Thesaurus of the Traditional Popular Costume, by Mircea Malita, Tancred Banateanu and Elena Zlotea.
In that fantastic book I read this in the foreword:
" The popular costume is the Romanian people's certificate of ability. A testimony of an ancient civilization, it is a stimulus for a new civilization…Its message of dignity, ability and abstract thinking will hold good for ever".
By Yvette Larsson, Guest Writer
Yvette Larsson is Swedish, born 1972 in Gällivare, Lapland. She has a Masters of Arts / Upper Secondary School Teachers' degree from the University of Umeå, Sweden.  There  she  studied English, Swedish, Education, Media & Communication and Science Journalism. She has 13 years of experience as an ex-pat: she lived and worked in The Reunion Island, Norway, France,UK, and Denmark. Yvette has worked with Sports Management for ten years and is a Coach and Leadership Trainer, passionate about facilitating  individuals and organizations to find and express their values & visions, talents and  impact in the world. Yvette  runs  the blog and a Facebook -page called The Bucharest Lounge, where she rebrands Romania with  beauty and meaning and  where she models a new generation of leadership in Romania, all seen through her  Swedish lens.
Normal