Romanian developer starts EUR 62 mln residential project in Timisoara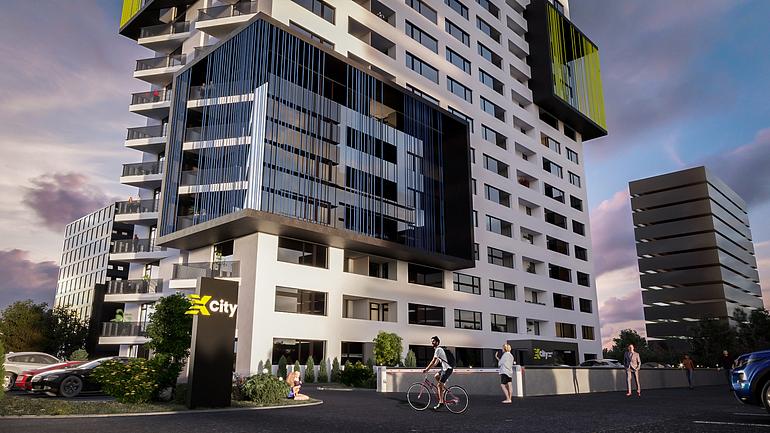 Wallberg Properties, a Romanian real estate developer based in Arad, has started a new residential project in Timisoara, Western Romania, that will require a EUR 62 million investment.
The project includes 955 apartments and will be carried out in two stages, the first of which has an estimated value of EUR 36 million. The developer will build eight buildings with 16 or 11 levels.
The project is located in the city's northern area, close to the Vox Technology Park office building. The developer targets mid-level multinational employees in Timisoara especially in the IT sector, according to Valentin Morar, CEO and owner of Wallberg Properties.
Timisoara is one of the fastest-growing cities in terms of number of employees working for large international companies. The city recently surpassed Cluj-Napoca for the area of modern office space.
Wallberg Properties has developed several residential projects in Arad, Cluj-Napoca and Brasov. Its portfolio includes over 150,000 sqm of built area worth over EUR 90 million.
Normal