Romanian online retailer Vivre closer to insolvency as creditors reject second restructuring plan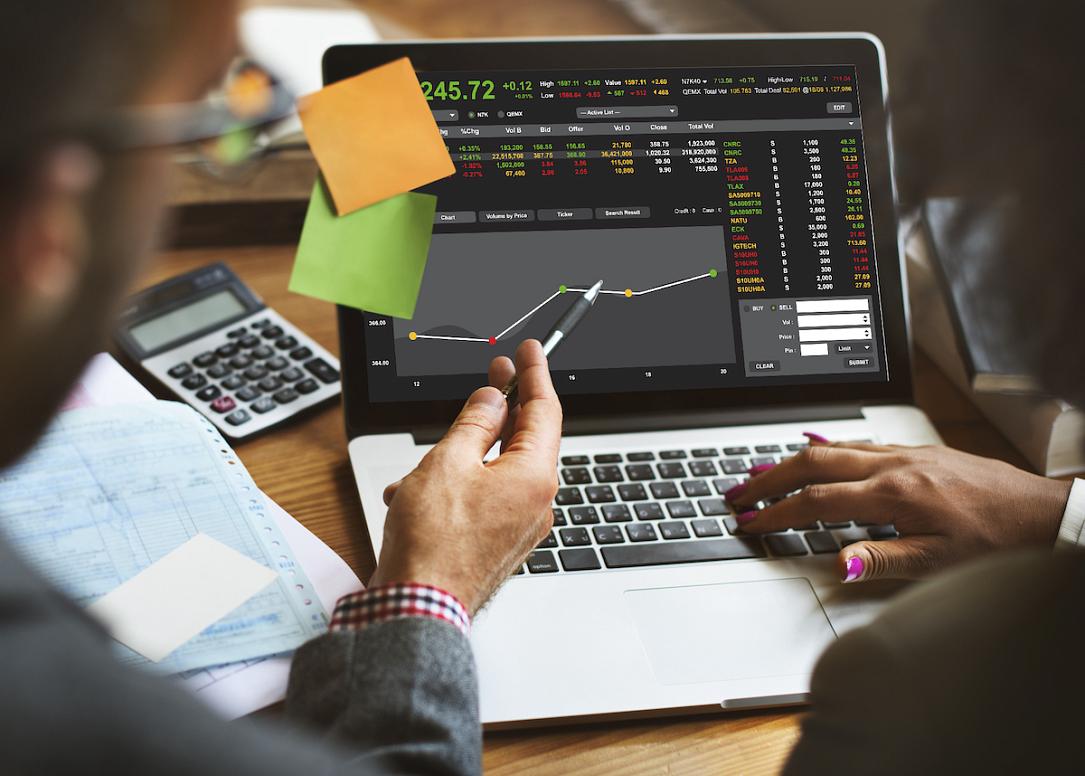 Romanian online retailer Vivre, currently under a pre-insolvency procedure, failed to get bondholders' approval for a debt restructuring plan – the second such plan drafted by the shareholders.
Unless the restructuring is settled before February 7 (when the pre-insolvency procedure, a sort of financial cease-fire), both the bondholders and the creditors can request the company's insolvency. But the settlement is complicated by blurred details about the facts that led to the company's dire financial situation.
Under the second restructuring plan, the bondholders would have received 15% of their money within four years and the creditors 16% of the company's shares to compensate for the lost money. But Alpha Bank Romania, which holds nearly EUR 3 mln of Vivre bonds (out of a total of EUR 7 mln), refused this offer, according to Ziarul Financiar. Banca Transilvania, another important bondholder, reportedly refused as well.
Vivre is owned by local entrepreneur Calin Fusu (51.8%), Oliver Cadogan (43.4%) and Nagy Vajda Andras Peter (4.8%). Monica Cadogan (one of the founders and, until her demise, the image of Vivre) managed it until August 2021, when Calin Fusu took over as CEO.
The company posted RON 85 mln losses in 2021, a year when the company spent RON 72 mln in marketing and protocol expenses – an average of EUR 1.2 mln per month.
Local Bursa daily explains the financial trick that kept hidden the effect of such expenditures until the end of 2021 – when they surfaced. Namely, the marketing expenses were registered as "expenses in advance" in the balance sheet, with the intention to include them in the profit and loss calculation gradually as the sales generated by the marketing expenses materialise. The thesis behind this trick was that the marketing expenditures in the current year generate loyal customers for a period of five years.
Other expenditures are questionable and close to a conflict of interest, Bursa daily argues, mentioning the contract under which Vivre rented logistic space (used at a capacity of 50%) from a company indirectly controlled by Monica Cadogan.
iulian@romania-insider.com
(Photo source: Rawpixelimages/Dreamstime.com)
Normal