Back to Where It All Began virtual exhibition promotes emerging Romanian artists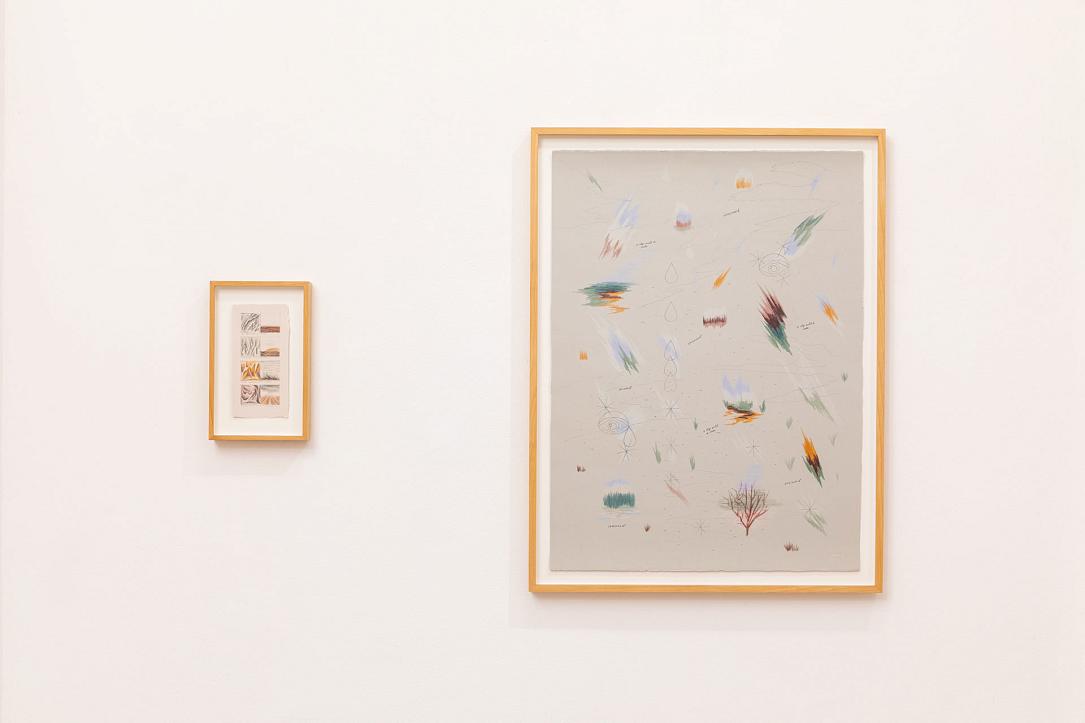 A virtual viewing room mirroring the Back to Where It All Began exhibition on view at Bucharest's Gaep Gallery between February 10- May 13, 2023, has opened, allowing Romanian and international audiences access to contemporary artworks.
Andrei Arion, Flaviu Cacoveanu, Roberta Curcă, Lucia Ghegu, Mihaela Hudrea, Alina Ion, Maria Mandea, Delia A. Prodan, Stanca Soare, and Ana Maria Szöllösi are the 10 emerging artists selected last year in the Accelerator program, whose artworks are now available also online, on Accelerator-mentorat.ro.
Accelerator, the first and the most complex program for emerging artists in Romania, is financed with the support of EEA Grants 2014-2021 within the RO CULTURA Programme and implemented by Asociația Culturală Eastwards Prospectus, in partnership with Gaep Gallery in Bucharest and i8 Gallery in Reykjavik, Iceland.
Accelerator covers 3 dimensions: know-how and expertise by national and international contemporary art professionals, which was provided in last year's mentorship stage, resources for producing new artworks, and presentation opportunities. One of the latter was the recent exhibition at Gaep, doubled by the viewing room.
The Back to Where It All Began viewing room allows the archiving of the exhibition on a longer term, just as it was installed at Gaep.
"Going digital opened the world of many areas, especially during the last 3-4 years, and connectivity has become a way of living, working, a way of doing business. Why would we underestimate the role of the online applied to contemporary art? Art itself could be the most suitable field to mix innovation and creativity, as the meaning of these 2 concepts sometimes overlaps," said Andrei Breahnă, president of Asociația Culturala Eastwards Propectus, co-founder of Gaep and Accelerator project manager.
"The viewing room opens the access of new audiences to contemporary art and breaks boundaries – geographical, linguistic, and cultural. Moreover, online, we show those countries having a more developed contemporary art landscape that Romania also produces high-quality art and that it has emerging artists with great potential, who, in the early stage, need support to thrive internationally," he added.
(Photo source: Accelerator)
Normal