Planned long-distance trail explores Transylvania region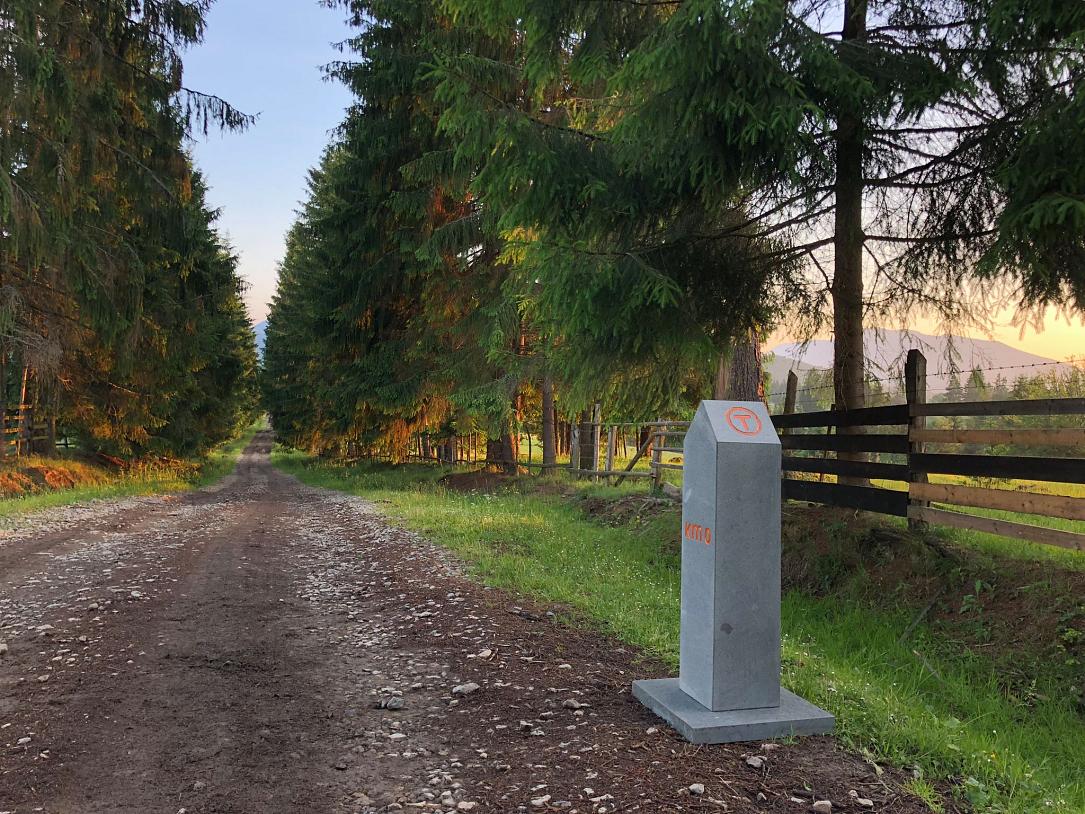 A long-distance trail, to be covered walking or by bike, will be set up in ten counties in Romania. The trail, called Via Transilvanica, aims to explore the cultural heritage of the Transylvania region.
It is a project of Tăşuleasa Social Association and it is inspired by the Spain's pilgrimage route of Camino de Santiago and by endurance trails in the US.
The trail starts in southern Romania, in Drobeta Turnu Severin, where King Carol I of Romania first entered the country, and ends in Putna, in the north-east part of the country. This is where Moldavia medieval ruler Ștefan cel Mare (Steven the Great) is buried. In between the two localities, the route will go through ten counties in Transylvania, on a 950 km distance.
Once it is finished, Via Transilvanica will offer access to drinkable water, accommodation and meals at intervals of at most 25 km. The trail, to be marked accordingly, will link tourist tracks to forest roads.
The initiators of the project expect some 200,000 travelers to enjoy the trail yearly. The trail will be set up in several stages. The first one links Ţara Dornelor to Reghin on a 100 km route. It is scheduled for delivery in the fall of this year.
Several local personalities have been appointed ambassadors of the project. Among them are endurance athlete Tiberiu Uşeriu, the former prince Nicolae, athlete Toma Coconea, civic activist and television personality Dragoş Bucurenci, and theorist and feminist philosopher Mihaela Miroiu.
"Via Transilvanica is a road that unites all historical layers, all the cultural areas of Transylvania. It starts in Drobeta Turnu Severin and stops in Putna, or the other way around, a road that maybe resembles Camino de Santiago […] It is clear we need a road that unites us, with all of our ideas, and all of the best we have to offer," Alin Uhlmann Uşeriu, the president of Tăşuleasa Social Association, explained, quoted by Agerpres.
(Photo: Via Transilvanica Facebook Page)
Normal