Romanian startup Vatis Tech raises EUR 650,000 in new funding round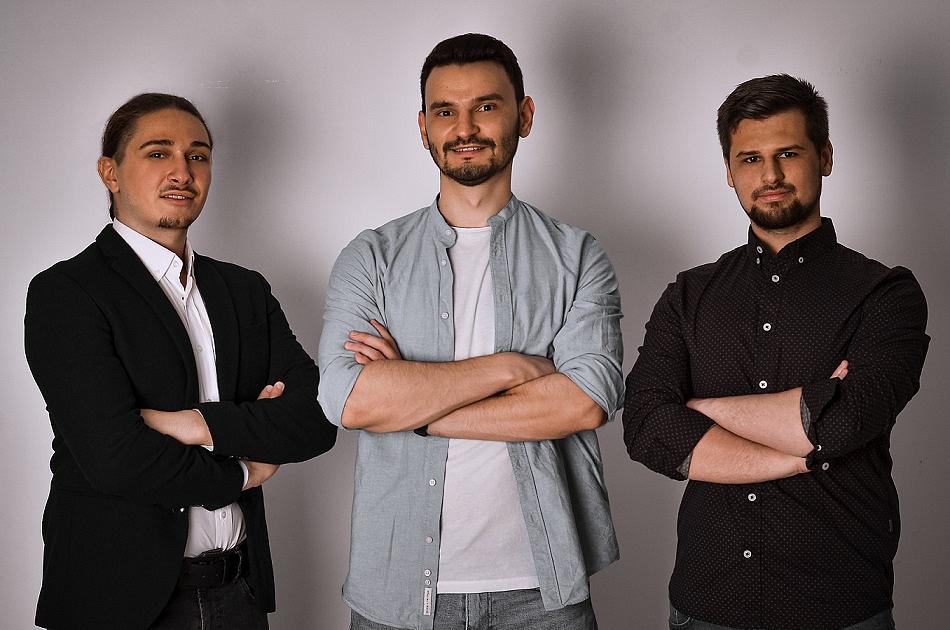 Romanian startup Vatis Tech, known for developing AI-based voice recognition technologies that outmatch in terms of accuracy global players such as Google or Microsoft, announced a new funding round worth EUR 650,000.
Existing investors Early Game Venture and Sparking Capital funds led the round, and Mălin Ștefănescu participated as an angel investor. Other private investors have also joined the current round.
During the last 15 months, the company raised EUR 850,000 in funding.
The company said the new capital flow would allow it to increase sales in Romania to reach a larger market share, but also to expand operations in at least one more European market. Among the targeted markets, there are Germany, Spain, and France.
2022 was a year of accelerated growth for Vatis Tech, and the trend is set to continue this year as well. The company's revenues increased 10 times year over year, while the growth rate for the last quarter was over 30%.
"The moment we created this product, we launched it, and even if we started with a customer who was testing our technology, now we have dozens of large recurring customers and many pilot projects in various stages of implementation both in the private and governmental sectors, where digitization of classic processes is desired. All this happened in one year, which makes us even more ambitious for 2023," said Adrian Ispas, Co-founder and CEO of Vatis Tech.
The company also announced the launch of new transcription models, designed for specific termed areas, such as medical or legal, but also for call centers, an economic field with major transcription needs.
Currently, Vatis Tech's accuracy ratio in Romanian is over 95%, while Google or Microsoft gets 85%.
Since launching its technology, Vatis Tech has broken the record of 3.1 million transcribed notes. At the moment, more than 20 companies use its technology, including Klarmedia, Unicredit, Voyo, The Vast, and Curious or Termene.ro.
To use the Vatis Tech technology, the user must create an online account and upload the audio or video files that have to be transcribed. The free trial period includes 1 hour of audio or video content. Afterwards, the transcription service can be purchased on a subscription basis for EUR 5/hour of content or EUR 1/hour for API integration.
irina.marica@romania-insider.com
(Photo: Vatis Tech founders; photo source: the company)
Normal