Study: 21% of urban Romanians plan to emigrate in the next two years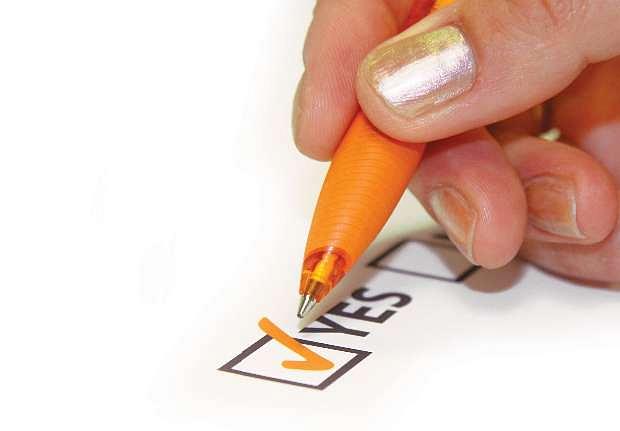 About 95% of Romanians living in urban areas know at least one person who moved to another country, temporarily or permanently, a study by iSense Solutions showed. Moreover, 21% plan to emigrate as well in the next two years.
Most Romanians (63%) have friends abroad, 54% have acquaintances living in another country, 53% have relatives abroad, 30% - work colleagues, and 13% - children who live in another country. The main countries where the Romanians have friends, acquaintances or relatives are the UK (59%), Italy (55%), Germany (47%), Spain (46%) and France or the United States (30%).
The study also revealed that most of those who think of emigrating are young people. 37% of Romanians aged 18-23 and 27% of those aged 24-38 (versus 21% of the total) intend to settle temporarily or permanently abroad in the next 24 months.
Of those planning to emigrate, 52% said they have no plans yet, 42% have already found a job in another country, and 12% will move to continue their studies abroad. Most of them want to emigrate to the UK (34%), Germany (15%), France (14%), Italy (14%) and the US (13%), and a large share, namely 48%, plan to leave in less than 12 months. The rest of 52% said they would do so in the next 13 to 24 months.
However, the good news is that only 4% of those who intend to emigrate said they don't plan to return to Romania. Most (47%) are still undecided, while 42% want to return to Romania in less than 5 years.
The main reasons why Romanians want to emigrate are the desire to earn more money (37%) and Romania's political climate (37%), followed closely by the economic climate (36%), the medical system (32%), and the fact that the countries in which they want to move are more civilized than Romania (30%).
iSense Solutions carried the survey online on a sample of 500 respondents from urban areas.
According to data from the Friedrich Ebert Foundation's Social Monitor, close to 2.58 million Romanians, representing close to 12% of the country's total population, have lived abroad for more than a year.
Irina Marica, [email protected]
Normal