Documentary on Romania's rich wildlife premieres this spring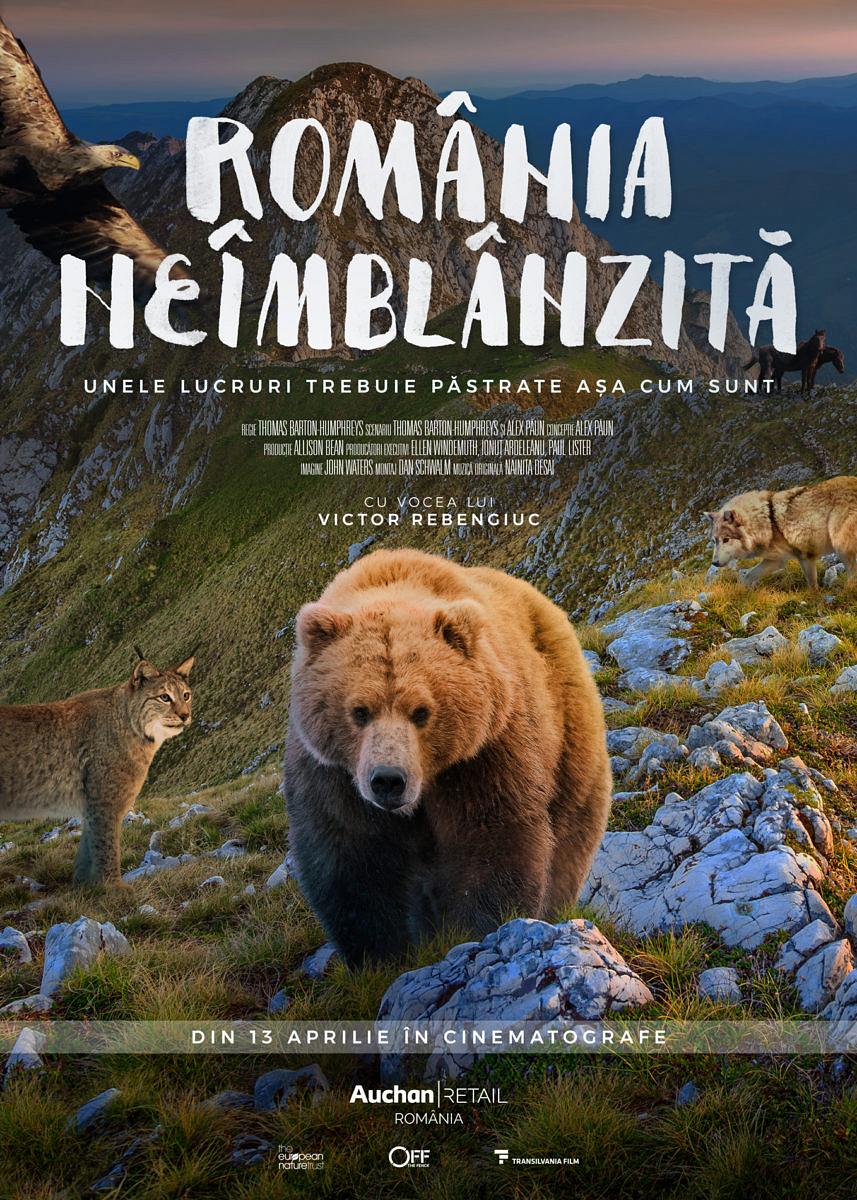 Untamed Romania, a documentary on the country's landscapes and rich wildlife, will make its international debut on March 18, at an ecological film festival in Washington, US.
It is distributed in local cinemas by Transilvania Film, beginning April 13. In London, it will premiere on May 9 at the British Academy of Theater and Arts (BAFTA).
The feature length documentary is a collaboration between Auchan Romania, Off The Fence, and The European Nature Trust. It is narrated by award-winning Romanian film and stage actor Victor Rebengiuc.
From the Danube Delta to the Carpathian forests, Untamed Romania looks at "one of the wildest and most beautiful parts of Europe."
The proceeds from the BAFTA screening will be donated to Foundation Conservation Carpathia, which seeks to contribute to the conservation and restoration of the natural Carpathian ecosystem. Tickets are available here.
The European Nature Trust supports and funds initiatives which preserve and restore wild habitats in Europe. It previously supported the production of the Wild Carpathia travel documentary series. Various parts of the series featured interviews with Charles, Prince of Wales, Romania's Princess Margareta,  and Romanian Olympic champion Ivan Patzaichin.
New travel series features Romania's Alba Carolina citadel
editor@romania-insider.com
Normal