New UK ambassador to Romania takes up post in August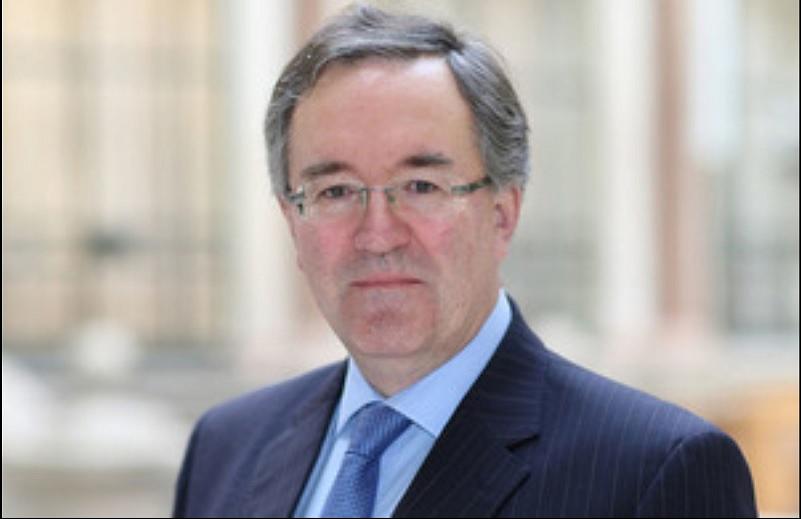 Andrew James Noble, the new UK ambassador to Romania, will start his mandate beginning August. He is replacing Paul Brummell, who is transferring to another Diplomatic Service appointment.
Noble has worked in Romania before, between 1983 and 1986, when he served as Third, and later Second Secretary in the Political section. He joined the Foreign and Commonwealth Office in 1982 and has since held various assignments in Germany, South Africa, and Greece.
Between 2001 and 2005 he was the Deputy Head of Mission and Consul-General in Athens, followed by the position of Director, Security with the Foreign and Commonwealth Office (FCO) between 2005 and 2007. Afterwards, he was a Director, Security and Estates with the FCO, until 2009. From 2009 to 2013 he was Deputy Head of Mission, Consul-General and Counsellor (Political) in Berlin.
His most recent assignment was in Algiers, where he was the UK Ambassador between 2014 and 2017.
He is married and has four children.
(Photo: www.gov.uk)
Normal