Two Romanian cities volunteer to host the Central European University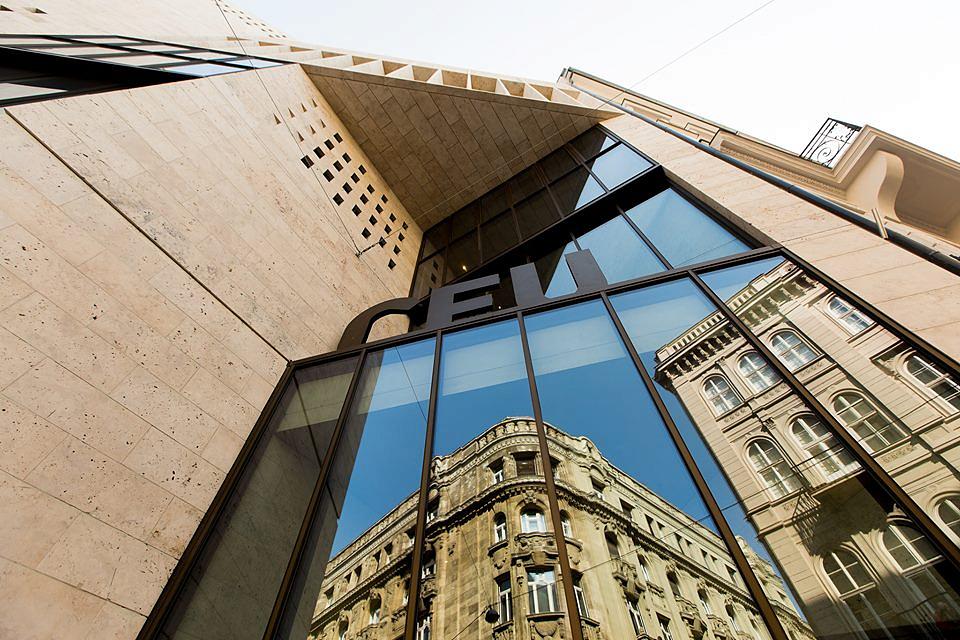 The Romanian cities of Arad and Oradea, both located in Western Romania, close to the border with Hungary, announced their availability to host the Central European University CEU after Hungary passed legislation that places restrictions on the functioning of foreign universities in the country.
Under the new legislation, foreign universities based in Hungary need to be approved through a "contract" between the Hungarian government and the country where they are accredited, and have a campus there. In the case of CEU, which is partly financed by Hungarian-born American billionaire George Soros, the country of accreditation is the US. The university only has a campus in Budapest.
Ilie Borojan, the mayor of Oradea, wrote yesterday a message on his Facebook page, arguing it would be "a good idea to make an offer to this prestigious university to function in the future in Oradea," News.ro reported. According to the Oradea mayor, the city would gain an international excellence center by hosting the university and would reinforce the city's Central-European vocation.
Earlier the same day, Gheorghe Falcă, the mayor of Arad, sent a solidarity letter to the rector of the CEU Michael Ignatieff, together with an offer for the university to relocate in the city. The mayor said the city hall can offer two Arad buildings totaling over 6,000 sqm to be used for educational spaces and student accommodation, according to News.ro. One of the buildings is a 75-room dormitory, with 2,000 sqm available space.
According to Falcă, CEU could also receive spaces in the Citadel of Arad, once the site is reintroduced in civil use in a few years.
The mayor of Vilnius, a former CEU graduate, also sent a letter to the CEU rector inviting him to move the university to Lithuania's capital. However, the CEU director said the university in Budapest would not close or move from the city, according to RFI.
Former Romanian culture minister Kelemen Hunor, the leader of the Democratic Alliance of Hungarians in Romania (UDMR) – the main party representing the Hungarian minority in Romania, argued this week that the closing of the Central European University (CEU) would be a huge loss for the whole region.
editor@romania-insider.com
(Photo source: CEU Facebook Page)
Normal