Google analysis: Turkey, the most sought-after holiday destination by Romanians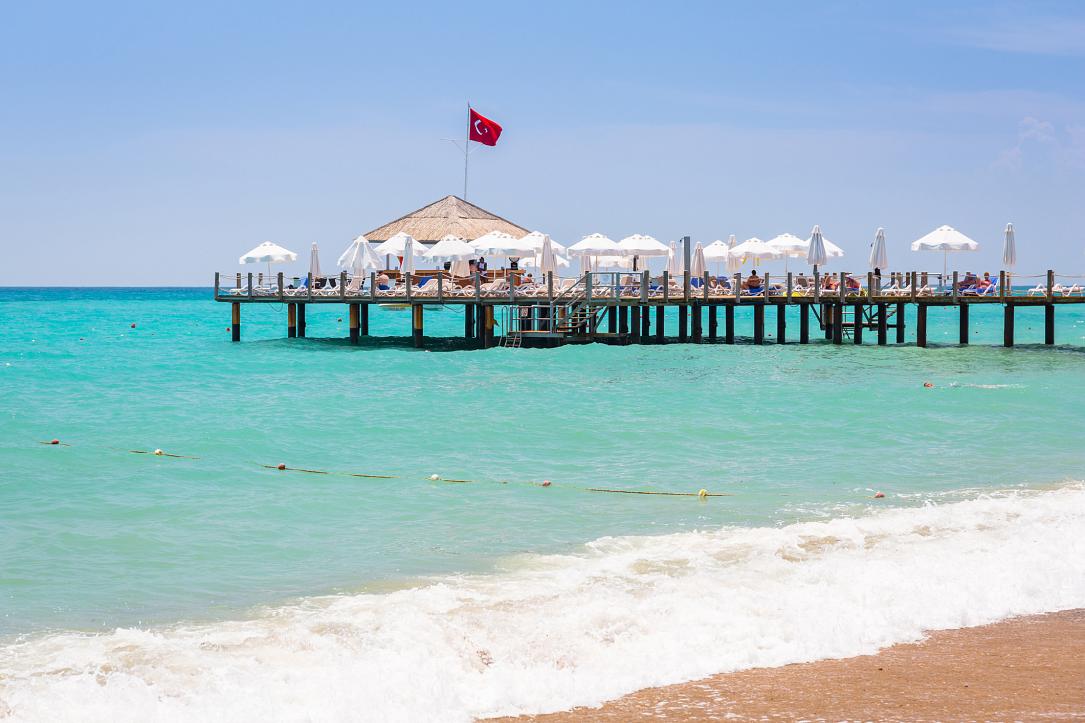 Google recently conducted a travel trend analysis in and out of Romania based on 2022 data from its Destinations Insights tool, noting that demand for travel to Romania comes from countries with large Romanian communities, while Romanians preferred Turkey as the top destination for vacationing.
Google's Destinations Insights tool provides information on destinations that people search for on Google, both within and outside the country, as well as data on the specific areas within the country to which people are interested in traveling. The 2022 data shows that demand for travel to Romania comes from countries with large Romanian communities. It also shows that Turkey was the vacation destination with the highest growth in Romanian searches last year.
The Romanians' favorite flight destinations in 2022 were Italy, Spain, and the UK. Among cities, the most searched-for flights were for London, Paris, and Rome. Beyond the countries with a large Romanian diaspora, the presence of the United Arab Emirates (Dubai) and the Netherlands (Amsterdam) among the most searched-for flight destinations stands out.
The favorite Romanian vacation destinations in 2022, according to Google accommodation searches, were Bulgaria, Turkey, and Greece. Among cities, Varna, Sunny Beach, and Hurghada take the top three spots.
The destination with the highest growth in Google accommodation searches in 2022 from Romania was Turkey, which also has the most localities in the top – no less than five.
Countries with the largest Romanian diaspora generate the highest interest in searches for flights to Romania, according to Google data cited by Startupcafe.ro. The cities in Romania with the highest growth in interest for accommodations in 2022 were Bucharest, Craiova, and Geoagiu-Bai, followed by Otopeni, Iasi, and Timisoara.
Google Flights is the Google service that helps those interested find the best flights, compare existing options and easily book a ticket.
(Photo source: Patryk Kosmider | Dreamstime.com)
Normal