Ex-president, other officials join rally for union of Bessarabia with Romania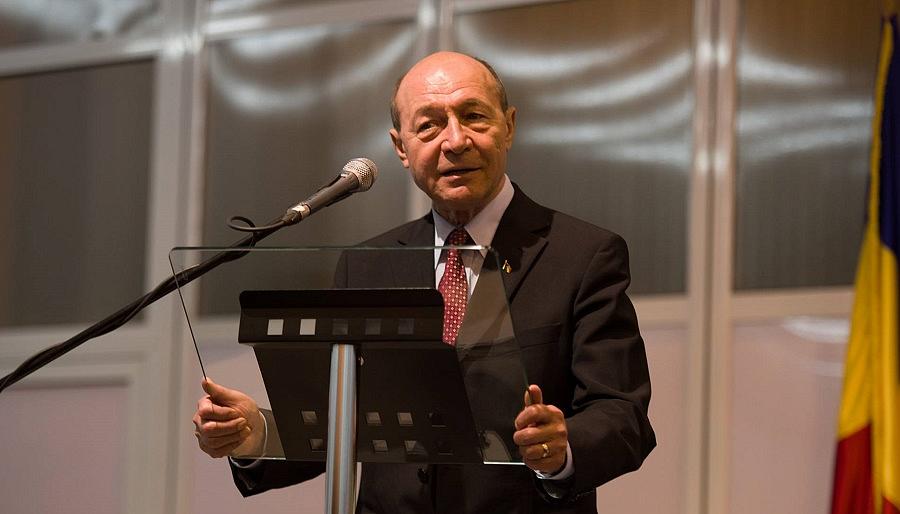 Several Romanian politicians, such as ex-president Traian Basescu and the leader of the National Liberal Party (PNL) Ludovic Orban will participate on Sunday, March 25, in a demonstration aimed at marking 100 years since the union of Bessarabia with Romania, Moldovan publication Unimedia.info reported.
The event will be organized in Chisinau, the Republic of Moldova's capital.
Other politicians from Romania expected to participate in the demonstration, which is called the Great Centennial Assembly, include Daniel Tudorache – the mayor of Bucharest's District 1, Constantin Codreanu – MP representing the Popular Movement Party (PMP), as well as other mayors and councilors.
Bessarabia united with Romania on March 27, 1918. Romania lost the province in June 1940, however, when it was occupied by the Soviet Union's Red Army. Bessarabia is now part of the Republic of Moldova.
The former president Traian Basescu is one of the most vocals supporters of the idea of a union between Romania and Moldova. For example, in mid-January this year, he said the Romanian government should establish a "country reunification ministry, adding that he would initiate in the coming parliamentary session a document through which the Parliament expressed its wish to reunite the country with the Republic of Moldova.
Also, PNL leader Liviu Orban said last week that Romania is ready for the union with the Republic of Moldova, adding that his party supports this idea.
Meanwhile, more than 100 localities in the Republic of Moldova signed symbolic declarations of union with Romania, with some Romanian cities also adopting similar declarations. This has triggered a negative reaction from Moldovan president Igor Dodon, who said earlier this week that the Romanians who support the growing unionist movement in Chisinau risk becoming the Republic of Moldova's "number one enemy." He also said Bucharest officials are tacitly supporting unionism, and this may affect the relations between the Republic of Moldova and Romania.
Irina Marica, irina.marica@romania-insider.com
Normal