Trade deficit goes up to EUR 775 mln in Romania in January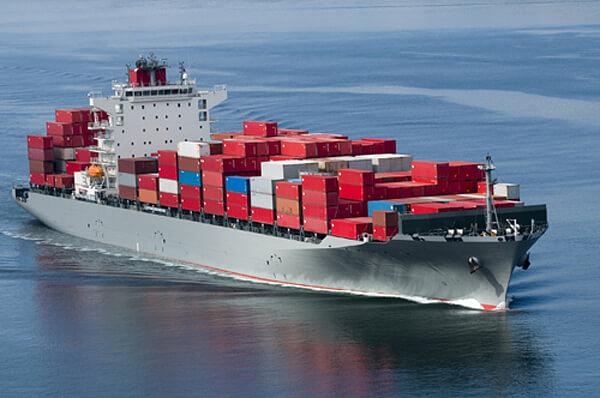 Romania recorded a trade deficit of EUR 775 million in January 2018, up by EUR 170 million (28%) versus the same month of 2017.
The country's exports went up by 15.9% in January, to EUR 5.42 billion, while the imports grew by 17.3%, to EUR 6.19 billion, according to the National Statistics Institute (INS).
Intra-EU trade amounted to EUR 4.14 billion on the exports side and EUR 4.58 billion on the imports.
Machinery and vehicles represented 48.6% of Romania's exports and 37% of the imports in January. Other manufactured products amounted to 32% of the exports and 30.5% of the imports.
Normal