Workers of Romanian pipe maker owned by Russian oligarch protest against sanctions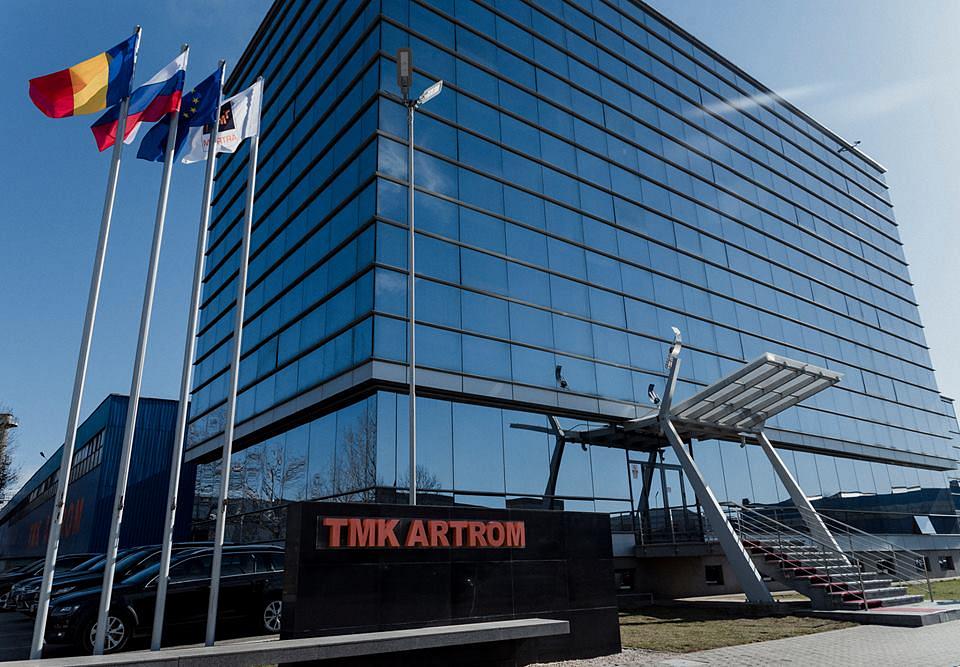 Employees of Romanian pipe maker TMK Artrom's factories in Slatina and Resita announced that they will protest on Thursday, April 7, in front of the Romanian Government headquarters, requesting the lifting of the restrictions imposed on the company in the context of sanctions against the Russian owner of the company.
The employees seek to maintain the company running, and they also aim to keep management's access to the company's bank accounts to make possible normal operations, Economica.net reported.
At the same time, the company referred to the Court the decision taken by the tax collection agency ANAF to freeze the accounts of TMK Artrom on March 24, according to Ziarul Financiar. Most likely, TMK's challenge is grounded on the change of ownership of the TMK group, which took place after the start of the war in Ukraine.
The group was previously owned and run by Russian billionaire Dmitry Pumpiansky, a close associate of Russian President Vladimir Putin. Pumpiansky's actions were subsequently transferred to other people who are not on the list of oligarchs subject to international sanctions. Pumpiansky also resigned from all his positions in the management of TMK Artrom.
However, it is unclear at this time to what extent Pumpiansky still controls the TMK group.
andrei@romania-insider.com
(Photo source: Facebook/TMK Artrom)
Normal