Tarom flights carry 26% more passengers in first quarter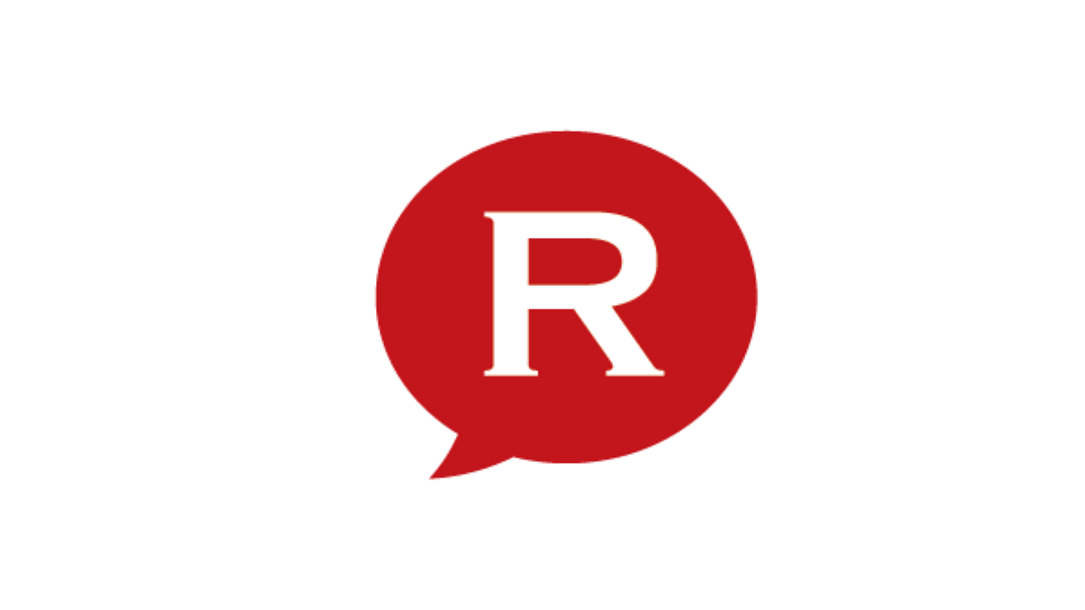 Local state - owned airline carrier Tarom saw 26 percent more passengers flying with the company in the first quarter of the year compared to the same period of 2009, up to 414,000 travelers, the company has announced. It was a similar figure to the first quarter of 2008, which was Tarom's best year in terms of traffic, the company has said. Tarom's external flights brought much of the increase, some 37 percent. In terms of local flights, the company was chosen by 30 percent more passengers in March this year than in the same month last year.
The increase comes after a low year for the airline industry. The demand for airline transport services was down 2.9 percent for the entire industry last year, according to the Air Transport Association (IATA), which however expects a 5.6 percent increase this year.
Normal