System error at ING Bank Romania: Clients charged double for online payments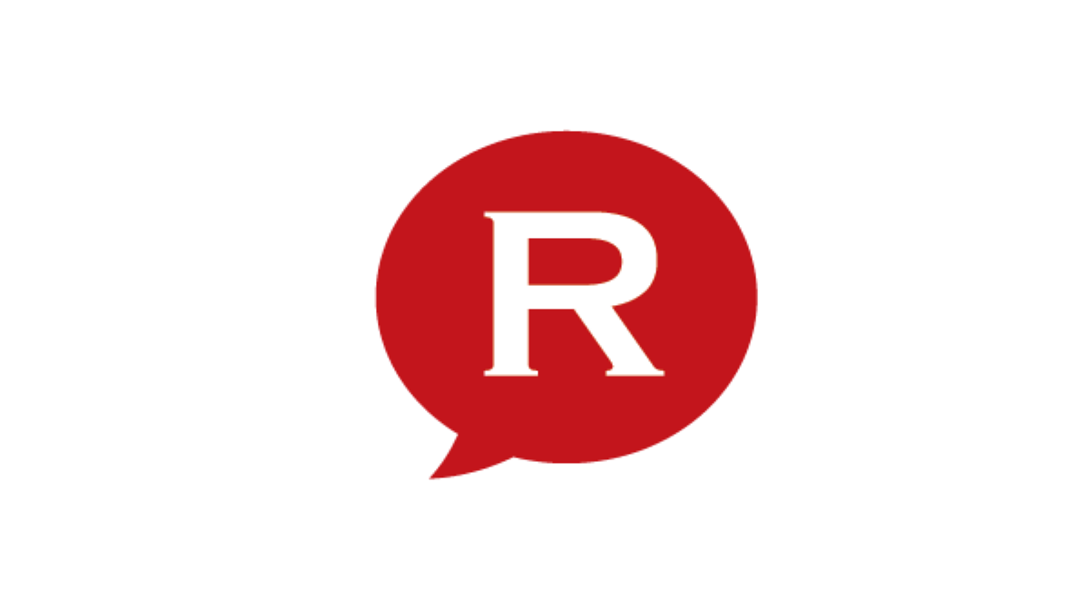 A new system failure affected lender ING Bank Romania's clients who made online payments using the HomeBank platform over the weekend and on Monday, October 8.
All transactions were processed twice due to an operational error, and the bank extracted double the amount for each payment. For example, a client who made a RON 100 payment over the weekend found that the bank took RON 200 from his account.
"Some of the ING clients could see doubled transactions in their account statement. The cause is an operational error in which some of the payment files settled today were processed twice. The error hasn't affected in any way other ING services and systems," ING announced in a statement.
The bank's representatives also said that all the clients whose payments were doubled would get their money back by the end of the day (Monday evening).
The HomeBank platform was only partially functional on Monday and some clients had difficulties in checking their balances.
ING Bank Romania is one of the first local lenders that announced it would close all cash units and would rely on the HomeBank online system and the Self-Bank ATMs inside the ING units, starting October 29.
In September 2016, ING's whole technical system crashed for almost half a day.
ING Bank Romania ups number of clients to 1.2 million
editor@romania-insider.com
Normal