ING Bank Romania ups number of clients to 1.2 million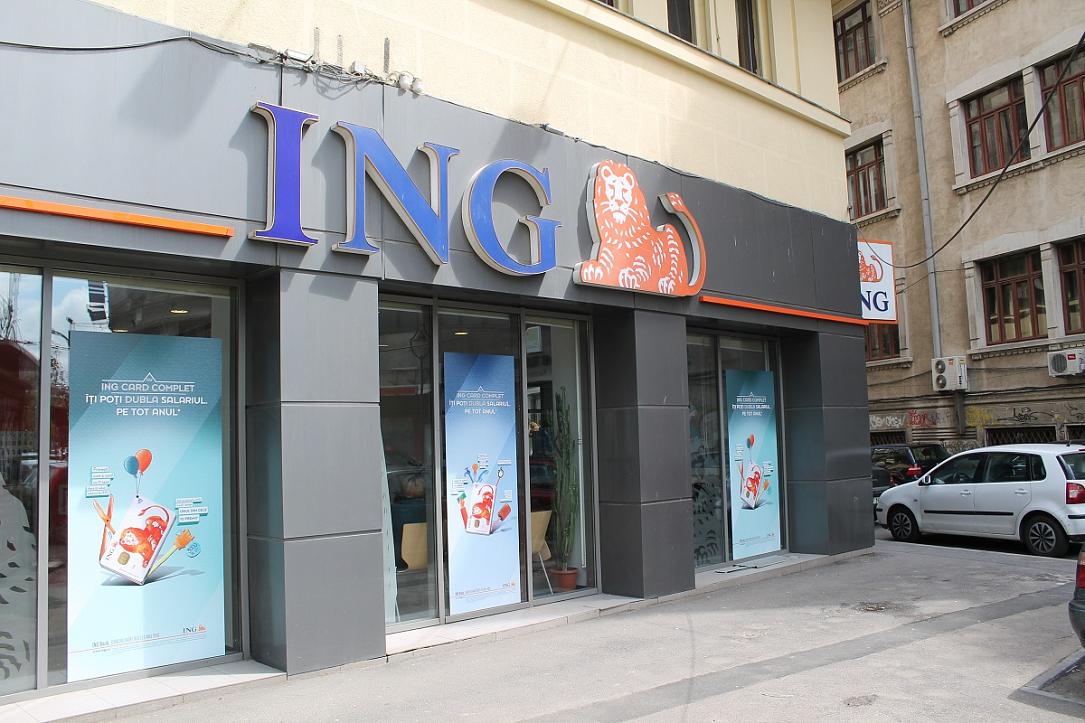 ING Bank Romania, the local subsidiary of Dutch group ING, reached a net profit of RON 345 million (EUR 74 million) in the first half of this year, up 35% compared to the same period of 2017.
The bank's results were boosted by higher lending activity and an increase in the number of active clients.
The operational revenues went up by 25% yoy, to RON 875 million (EUR 188 million) as the loan portfolio increased by 16% in the last 12 months, reaching RON 23.1 billion (EUR 4.97 billion) at the end of June 2018. The deposits from clients also increased by 26%, reaching RON 29.3 billion (EUR 6.3 billion).
ING had a market share of 9.4% on the loans segment and 8.9% on the deposits segment, according to the bank's report. The number of active clients reached 1.2 million at the end of June, up 15% year-on-year. Of the 155,000 new active clients, 145,000 transferred their salary account to ING.
ING Bank launches mobile payments service in Romania
Normal