Survey reveals how the Americans see Romania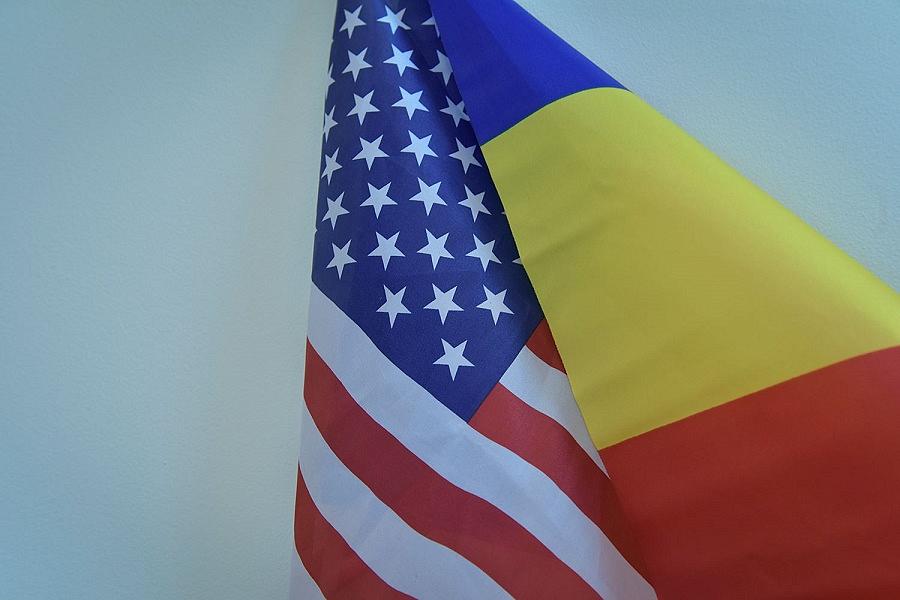 About 67% of the Americans have heard about Romania but even more, namely 71%, have heard about Transylvania, according to a recent survey. Meanwhile, 8% believe Romania is located in Asia.
The study "Values, Perceptions and Representations of the Population in Romania and the US" is based on two polls conducted simultaneously by Inscop Research (Romania) and The Polling Company (United States). The surveys were conducted in Romania between October 12-23, 2018, and in the US between October 19-22, 2018. Both were based on the answers of 1.050 respondents.
The poll carried out exclusively in the US revealed that 67% of the Americans have heard about Romania while 20% never heard about it. However, only 23% of respondents said they know that Romania is a country and 3% know that Romania is a former communist state. Another 3% mentioned that they know someone in Romania and 4% associated the country's name with gymnastics and with Vlad Tepes/Dracula. 61% said they have heard about Romania in a different context.
Meanwhile, 71% of respondents said they've heard about Transylvania but only 35% of the total consider that Transylvania is a region in Romania. 23% consider this region to be Dracula's country, 4% consider it to be a region in Hungary, and 3% believe it is a region in another EU state.
Asked to agree on a number of statements about Romania, 69% of Americans identified Romania as a European country, 36% - a country in the Black Sea region, 31% - a EU Member State, and 28% - a NATO member. 8% believe that Romania is located in Asia.
More than a quarter of respondents (28%) said they are open to the idea of visiting Romania. Most of them are young people and people with higher income.
On the other hand, the survey carried out in Romania showed that most of Romanians (79%) have a rather positive feeling towards the US. Also, three quarters of Romanians appreciate that the presence of American troops on Romanian territory is important and very important, while only 18% consider this military presence to be of little or no importance.
Almost 80% of Romanians consider that the investments of US companies in Romania are important and very important. More than half of Romanians would like to find a job at a company where the majority shareholder in from the US.
Survey reveals Romanians' views of minorities, religion, social issues
Irina Marica, irina.marica@romania-insider.com
Normal