Surgeons perform first artificial heart implant in a child in Romania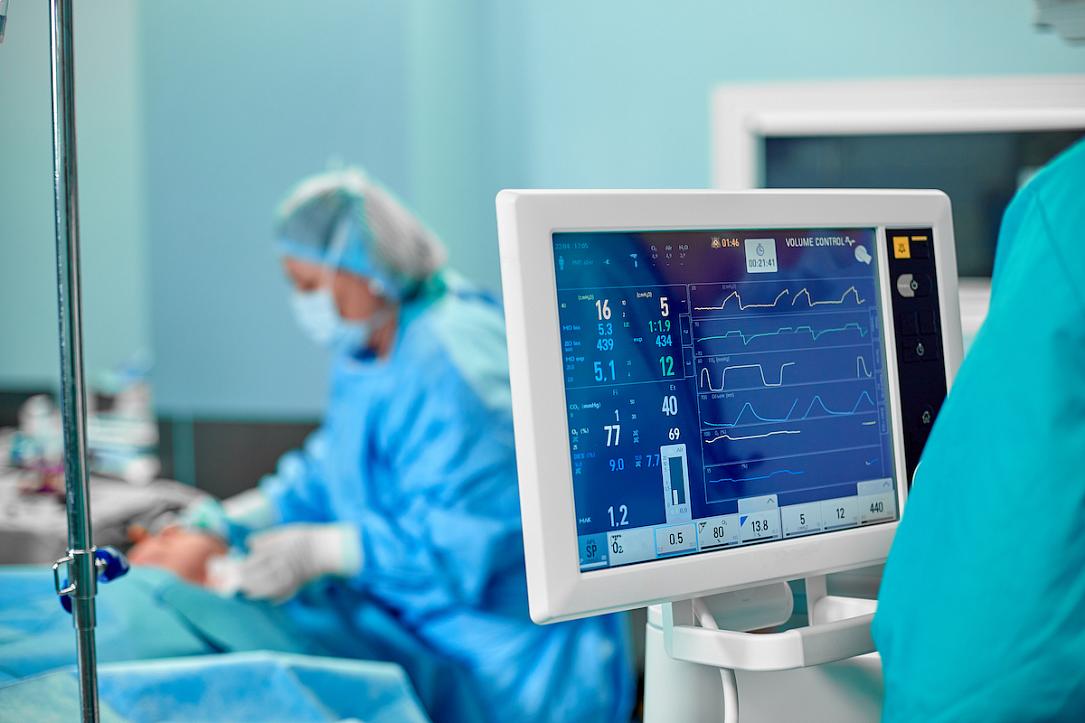 Surgeons at the Emergency Institute for Cardiovascular Diseases and Transplants in Târgu Mureş recently announced the successful implantation of an artificial heart in a 17-year-old patient in Romania.
Heart transplant expert Dr. Svetozar Putnik from Belgrade assisted the surgeons from Târgu Mureş.
"It is said that only God can enter someone's soul. And it is so. I went to the Institute this morning, thinking about what is in the heart of a 17-year-old girl, one of our patients, who is waiting for a transplant, knowing how few donors there are for this age group. The solution of an artificial heart was the only one that could keep her alive due to severe heart failure. And the surgery was successful. This is the fourth artificial heart implantation we have achieved this year and the first in Romania for a child," head of the cardiovascular surgery section Dr. Horaţiu Suciu stated on Facebook, cited by Digi24. 
The doctor added that in the evening when he left for home after this success, he looked at the park in front of the hospital, which is the future site of the Heart Institute in Târgu Mureş. 
(Photo source: doberman84 | Dreamstime.com)
Normal