Only 63 organ donations in Romania in 2023, thousands on waiting lists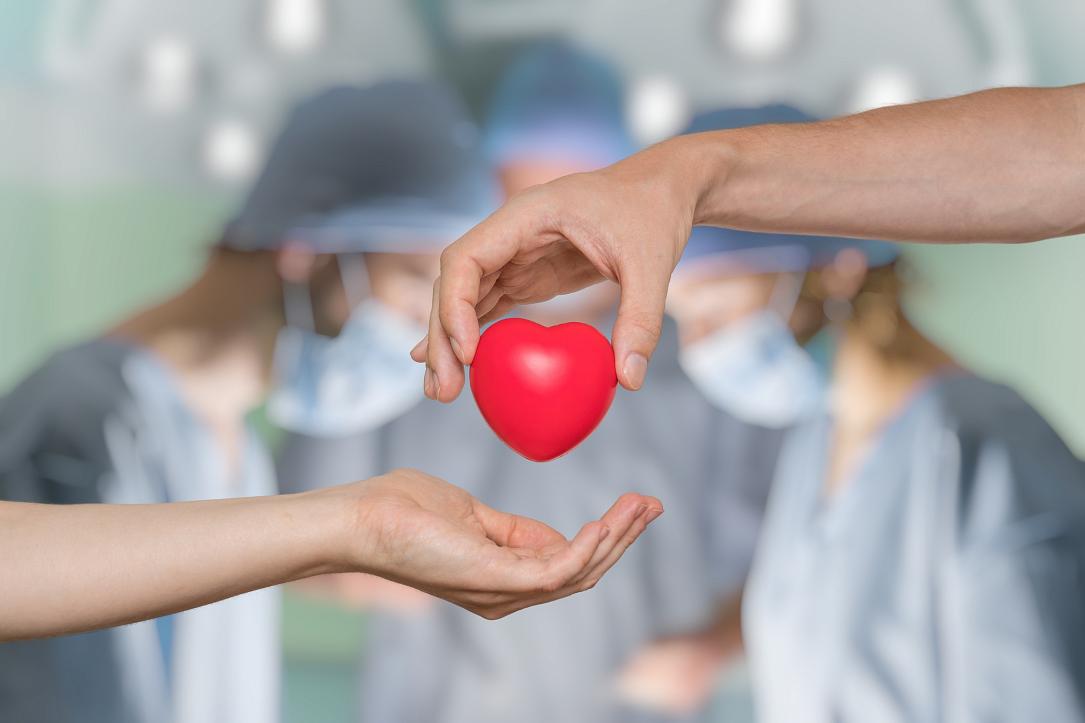 The number of organ donations for transplants carried out in Romania nationwide since the beginning of this year is 63, comparable to the number of donations made last year, according to data presented by the interim director of the National Transplant Agency, Genady Vatachi. Meanwhile, thousands are on the waiting lists for receiving a new organ.
"The number of donors can always be higher. We always talk about an organ shortage, a shortage of donors. [...] Regarding donation, it is good for people to be informed about this situation and this possibility before we reach those sad and tragic moments," said Vatachi, cited by News.ro. 
According to the head of the transplant agency, the figures for organ retrieval this year at the national level are comparable to those of last year. "This year, compared to last year, we are almost the same. So far, there have been 63 retrievals performed, and there are 63 other potential donors. For various reasons, many of those who are identified as potential organ donors do not reach the retrieval stage. Among the reasons are family refusal, medical reasons, technical reasons related to donors, including colleagues from Legal Medicine who may not agree because it could disrupt medico-legal autopsy, there are many reasons," the doctor said. 
Organ retrieval procedures are performed when patients completely and irreversibly lose brain activity. Such patients are kept alive because their hearts are still beating due to mechanical ventilation. 
The director of the National Transplant Agency stated that there are strategies and measures in place to increase the number of donors, given that there are thousands of patients on transplant waiting lists. Romania also has partnerships in the field of transplantation with the Republic of Moldova and Bulgaria, and countries such as Slovenia or North Macedonia have expressed their intention to collaborate as well.
Opposition to organ donation may be one of the major factors preventing more life-saving transplants. The spokesperson for the Romanian Orthodox Church, Vasile Bănescu, stated that "the Church is entirely in favor of paired organ donation, an act intended to save a person's life." He emphasized that "the Church does not prohibit anything from anyone but only invites discernment," especially regarding those people declared to be in "brain death." "The very notion of 'brain death' is defined differently in many countries. 'Brain death' does not completely coincide with real death. For this reason, the conscience and freedom of those involved in an act that involves the life and death of individuals have not only medical but also moral connotations and have the final say," Bănescu said, cited by G4Media.
Discussions about organ retrieval for transplantation have resurfaced in the context of parents of a 14-year-old child declared brain dead reportedly changing their minds after initially agreeing to donate their son's organs following a discussion with their spiritual advisor.
(Photo source: Vchalup | Dreamstime.com)
Normal