Study: Romanians drink 10 times less fruit juice and nectar than Germans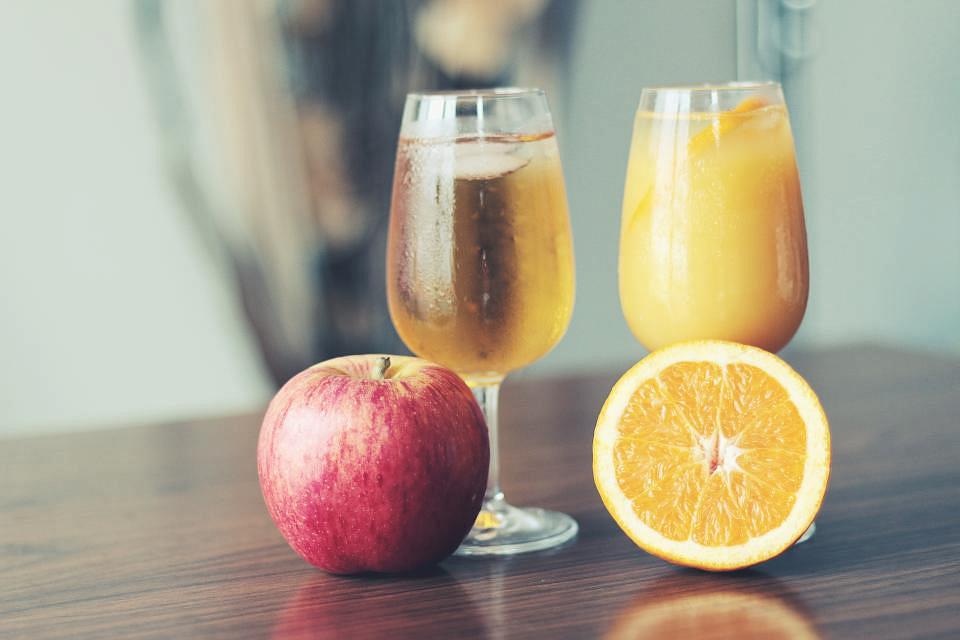 Fruit juice and nectar consumption saw an upturn in Romania in 2015, for the first time since 2009, according to the 2016 market report conducted by the European Fruit Juice Association (AIJN). However, Romanians still consume less fruit juice than Germans or Austrians.
The overall increase in consumption was 7% in 2015, namely 8.1% in the case of fruit juice (100% juice content) and 6.8% for nectar (25-99% juice content).
However, Romania has the lowest value of consumption of fruit juice and nectar in the EU, of just 2.9 liters per capita per year. By comparison, in Germany, the figure is ten times higher than in Romania, of 29.4 liters per capita. The value is also higher in Malta – 28 liters, the Netherlands – 25.9 liters, Finland – 24.2 liters, Cyprus – 24 liters, and Austria – 24 liters.
In Romania, the VAT cut, which led to lower prices and improved consumer disposable income, drove up consumption of fruit juice and nectar, according to the report. Another factor that let to this increase was the fact that Romanian consumers started searching for products that satisfy their needs and meet their expectations related to a balanced life.
In terms of flavors, Romanians mainly prefer orange juice (34.4%), followed by apple juice (10.5%), and peach juice (8.4%).
This year, the consumption of fruit juice and nectar in Europe is expected to register a slight decrease of minus 1%. In the coming years, by 2021, the market will stabilize at 9.36 billion liters and will be driven by Eastern European countries, mainly Poland, Romania, Slovenia, Croatia, and the Baltic countries.
Romania ranks 5th for fruit & vegetable production in EU
Irina Popescu, [email protected]
Normal