Study: Investors still come to Romania for cheap labor force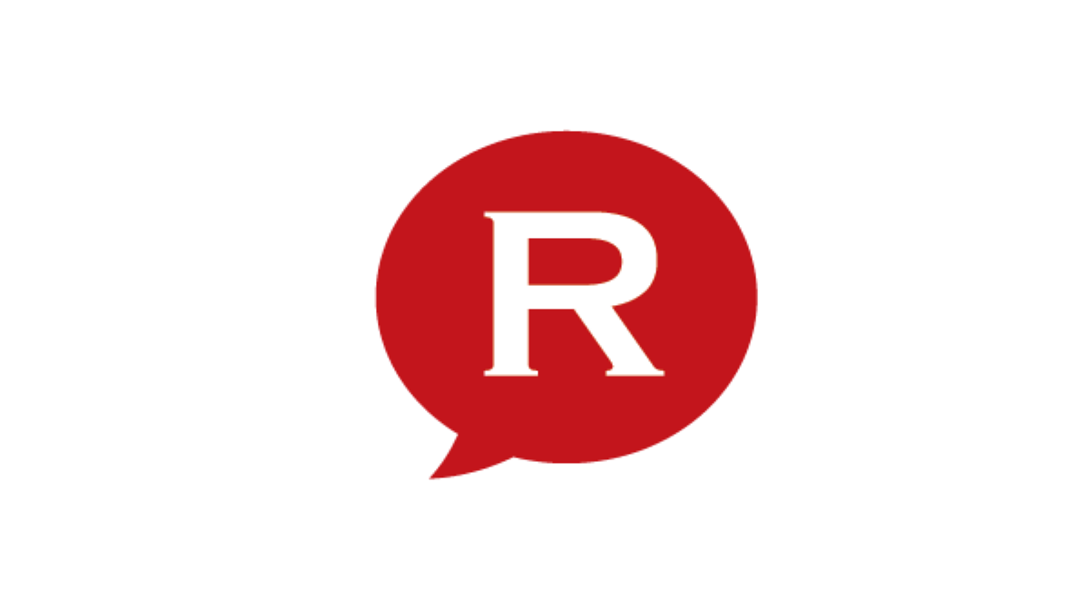 Romania and Bulgaria are the Central and Eastern European countries still offering attractive labor costs for investors, while Poland excels in education, according to a survey by financial group ING, cited by local Ziarul Financiar.
Labor costs and availability are main advantages in Central and Eastern Europe, whereas disadvantages include the low trust in the justice system, the education system and traffic infrastructure.
ING also points out that wages increase too fast in Central and Eastern Europe, perhaps too fast to be sustainable.
Reforms in the education systems of Romania and Bulgaria have failed to take place so far, suggesting medium-term challenges for the labor market, the document states. By contrast, in Poland, education reform started ten years ago and the results are visible on the labor market and on an educational level.
According to the ING survey, most countries in the region have improved in the competitiveness area. Bulgaria is the best reformer in Central and Eastern Europe in this respect.
Compared to Germany, the two countries do not record the same performance in infrastructure and quality education.
editor@romania-insider.com
Normal