Study finds most beautiful women in Bucharest, while Ramnicu – Valcea, Iasi, Sibiu -best cities for men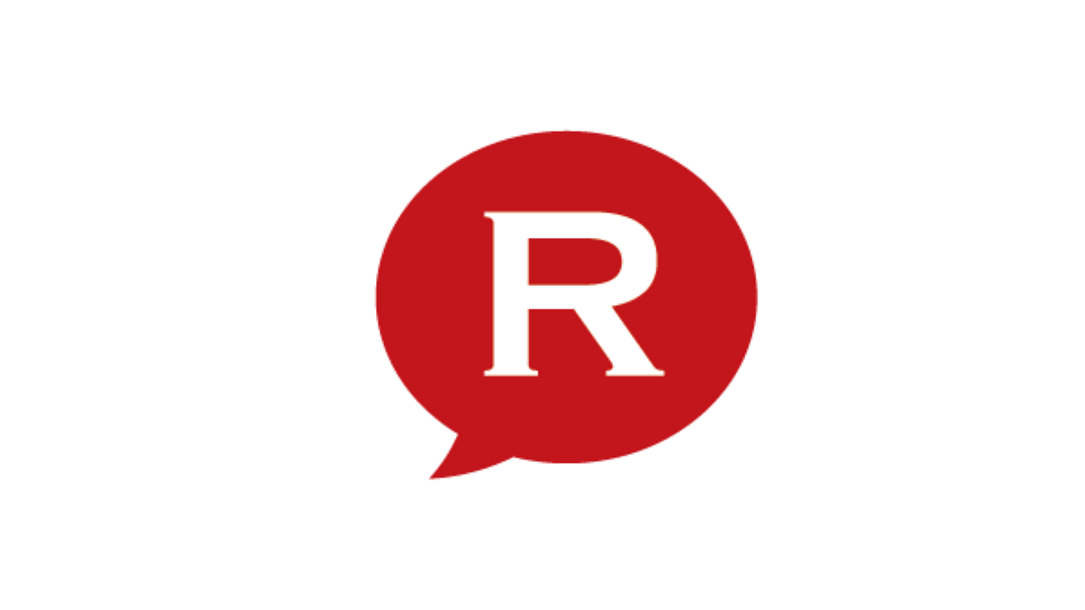 Romania's most beautiful women live in Bucharest, and the cities of Ramnicu – Valcea, Iasi and Sibiu host the biggest number of single women in the country, according to a recent study by Deadalus Millward Brown for the Organization of Men in Romania, a marketing initiative by beer producer Bergenbier.
Ramnicu – Valcea was again top of the list in terms of best living standards for men, followed by Cluj – Napoca and Bucharest.
The researched, which covers 11 cities in Romania, looked at several criteria seen as essential for men, such as the number of fishing areas, the number of green areas available for men, the number of sports areas and the number of single women in a city.
Bucharest and areas around it brought the biggest numbers of areas where men can fish – 102 areas. Cluj – Napoca was number one for green areas- 127 sqm of green areas per man, followed by Galati and Bucharest. The capital city and its satellite city of Ploiesti were worst off on the number of sports areas for men, while Cluj – Napoca came first, followed by Brasov, Timisoara and Constanta.
The research also suggests that Romania's most beautiful women are to be found in Bucharest, Iasi and Cluj-Napoca. Over 1,200 men aged over 18 responded to the survey.
Investment fund CVC Capital Partners recently sold brewer StarBev, which owns Romanian brewer Bergenbier, in a deal worth USD 3.65 billion (some EUR 2.6 billion). The buyer was American brewing company Molson Coors Brewing Company.
editor@romania-insider.com
Normal