Spring Yoga Festival kicks off first edition in Bucharest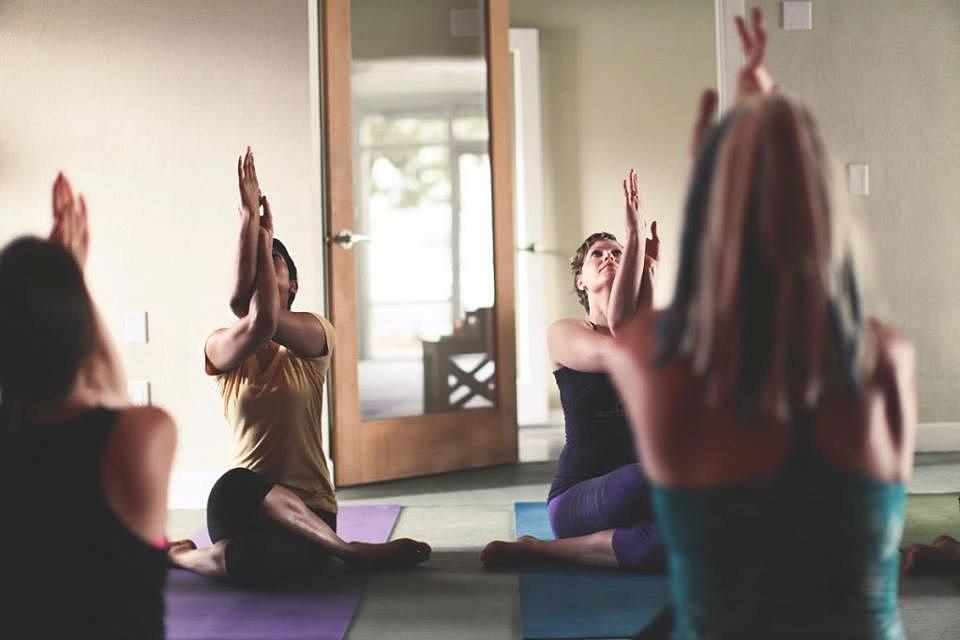 The first edition of the Spring Yoga Festival will take place in Bucharest this weekend, on March 4 and 5. The two-day event includes yoga classes and conferences delivered by 23 instructors from Bucharest and from around the country.
The following instructors and speakers have been lined up for the event: Ioana Hudiță, Darius Moldovan, Dora Dinu, Dana Țupa, Corina Doka, Dana Mîrza, Corina Doka, Andreea Pautov Ioniță (Suntuncopac), Dana Nedelcu, Ana Popescu, Marius Vornicescu, Michelle Dumitru, Monica Tudora, Ștefan Nicolaescu, Marius Constantinescu, Mădălin Bratu, Maria Cristina Antonescu, Ioana Mateescu, Raluca Nicolaescu, Simona Cosma, Mirela Muntianu, Jordan Danielescu and Vasile Scarpet.
The festival will end with a Handpan (Space Drum) concert, delivered by Carlos Daniel. A small fair of bio products will also be open on site.
The festival targets mainly women, but all those interested in yoga and personal development, regardless of age, are welcome at the event.
The festival takes place at Universul Palace, at 23-25 Actor Ion Brezoianu St. close to the Cismigiu Park.
The full program can be checked here.
editor@romania-insider.com
Normal