Franklin Templeton brings South-African to co-manage biggest investment fund in Romania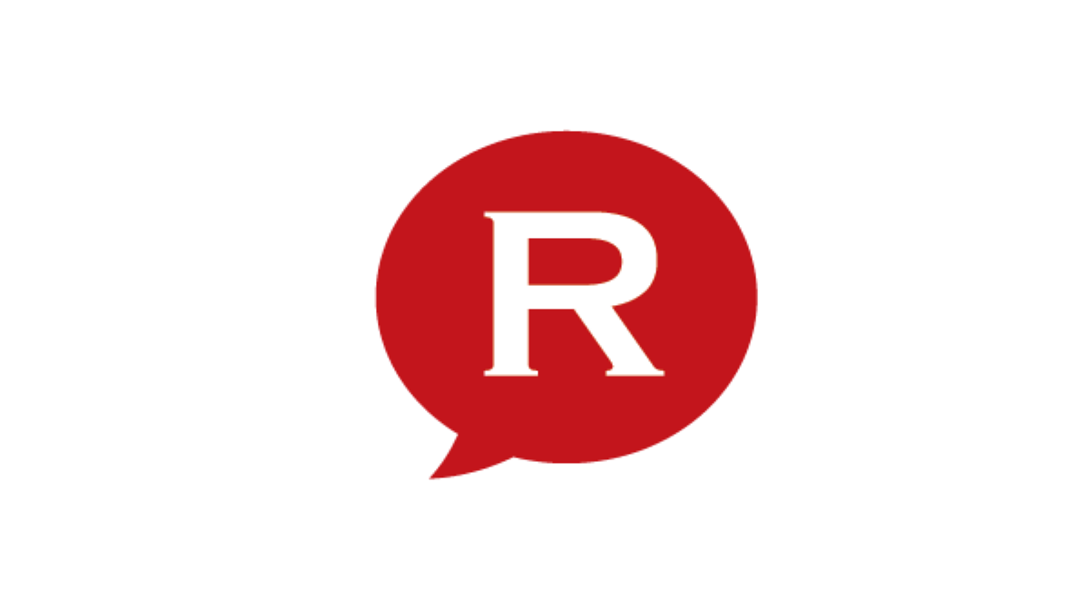 American group Franklin Templeton, one of the biggest fund managers in the world, has appointed South-African Johan Meyer as CO-CEO of its subsidiary in Romania and CO-Portfolio Manager of Fondul Proprietatea, the biggest investment fund in Romania and the region, with EUR 2.55 billion in net assets.
Meyer, who started his mandate on November 1, will be based in Bucharest and will share the CEO and portfolio manager responsibilities with Polish manager Greg Konieczny, who has been leading Fondul Proprietatea since Franklin Templeton got the mandate from the Romanian state, in September 2010.
Greg Konieczny recently got more responsibilities within the group as Director of Specialty Strategies, Templeton Emerging Markets Group (TEMG), in which he also oversees the group's emerging markets private equity business line. Konieczny will continue in his leadership role in the management of Fondul Proprietatea, the group announced.
"Greg is a proven leader within the organization and he has done an outstanding job as lead PM of Fondul Proprietatea and CEO of the Bucharest Branch. His expanded role is in recognition of the ongoing contribution and excellent performance he has demonstrated over the years," said Mark Mobius, Executive Chairman of TEMG. Mobius played a key role in Franklin Templeton getting the mandate to manage Fondul Proprietatea in 2010. He also brought Greg Konieczny at the fund's helm.
Johan Meyer, who joined Franklin Templeton Investments in 2004, was previously the Senior Vice President, Managing Director South Africa, and the Director of Africa Strategy for the Templeton Emerging Markets Group. In the past, he was also a member of the team managing Templeton Frontier Funds, which also hold investments in Romanian companies listed on the Bucharest Stock Exchange.
Meyer holds a bachelor's degree in commerce and an honors degree with specialization in economics from the University of Pretoria.
Fondul Proprietatea had EUR 2.55 billion worth of net assets at the end of September 2016. The fund, which is listed on the Bucharest Stock Exchange and London Stock Exchange, currently has a market capitalization of about EUR 2 billion. The fund is currently controlled by foreign institutional investors, the biggest of which is American hedge fund Elliott, which holds 21% of the voting rights.
The fund's strategy in recent years has been selling assets from its portfolio and giving the money to its shareholders via share buyback programs and capital decreases. However, the fund still holds significant stakes in big Romanian companies such as Hidroelectrica, OMV Petrom, the Bucharest Airports Company, and others, holding an important role in the local economy.
editor@romania-insider.com
(Photo source: Mark Mobius blog)
Normal