'Social Meetups in Bucharest' prepares Black Sea break in June, city break to Budapest in July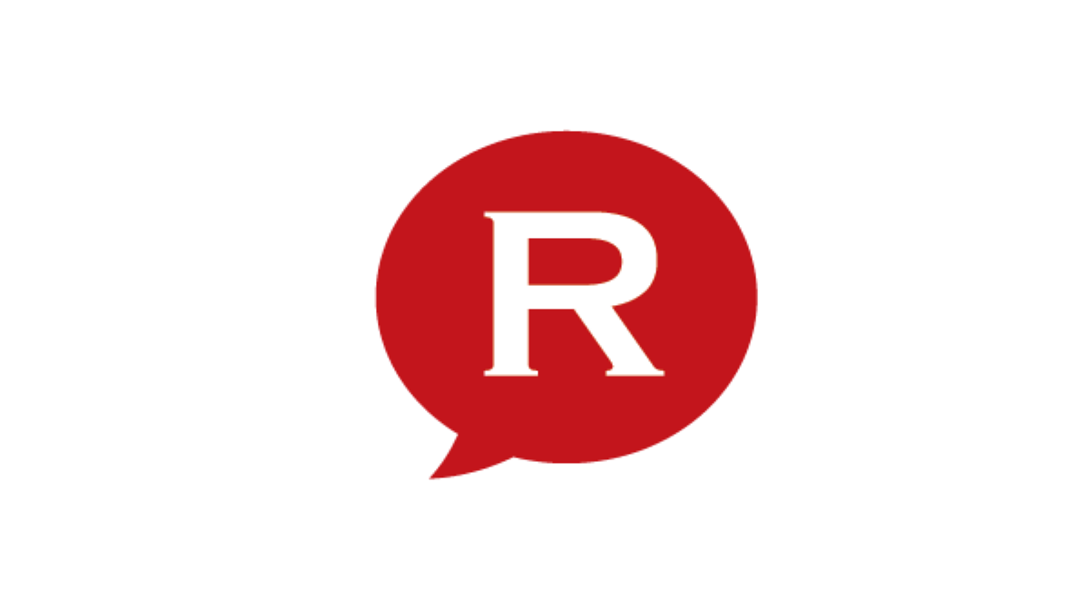 Social Meetups in Bucharest is organizing a Black Sea break in the second week-end of June – starting June 11. The trip will cover the resorts in the south of the seaside – 2 Mai, Vama Veche and Neptun.
Vama Veche was ranked by the Guardian among "The Best Five... Black Sea Breaks." Read the article here.
The accommodation was set for 2 Mai, which is 5 kilometers from Mangalia and 7 kilometers from Vama Veche. The organizers will also include a short trip cross the border to Bulgaria, which is 7 kilometers from Vama Veche.
Should you wish to take part in the trip, join the Social Meetups in Bucharest community by following this link. You will be able to participate to all the group's events.
The mixed community in the group will meet for social events – dinner, pubs, clubs, bars, dancing, restaurants, cross-cultural learning, outdoor events, both in Bucharest and outside the capital city, at the seaside, in the mountains. The group is also planning a city break in Budapest in the week-end starting July 16.
Social Meetups in Bucharest includes both Romanians and expatriates in Romania of all nationalities - Portuguese, Egyptian, Turkish, Argentinian, French, among others, as it wishes to promote the cultural exchange and socializing.
(Photo courtesy of www.dordevama.com)
RBI
Normal