Severe weather prompts OMV Petrom's EUR 1.2 mln donation for emergency aid in Romania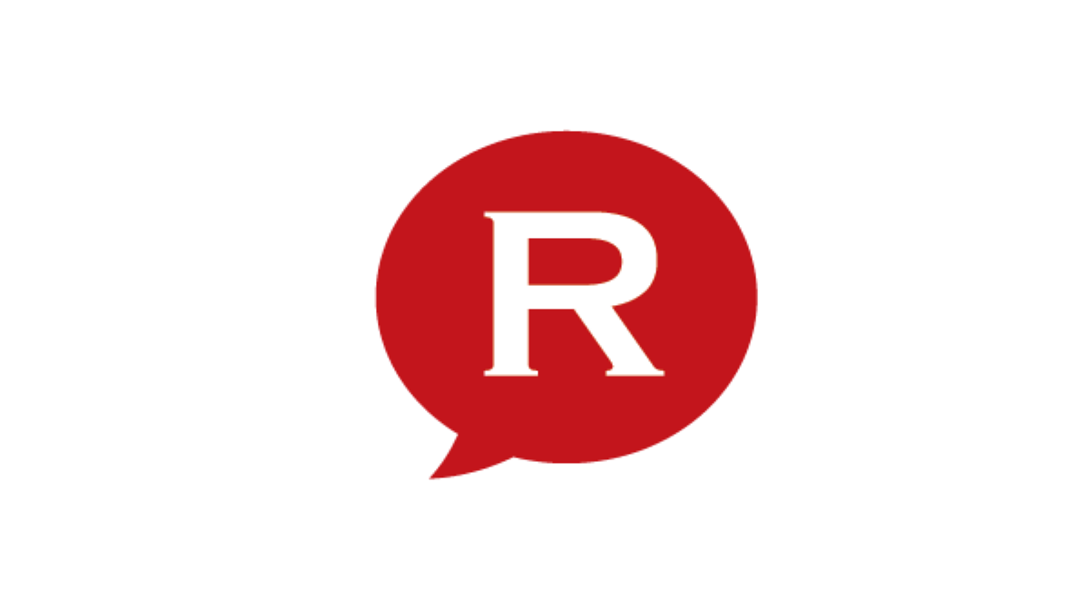 Oil and gas company OMV Petrom, the largest private company in Romania, has allotted EUR 1.2 million for supporting Romanian authorities in emergency situations, taking its total contribution to EUR 2.8 million in the last five years. The funds will be used to buy equipment for emergency situations and improve logistics for authorities, such as the general Inspectorate for Emergency Situations, the Mobile Service for Emergency, Resuscitation and Rescue (SMURD).
"Recent severe weather conditions have showed that we have to reinforce our intervention capacity for clearing rail tracks. […] Railway transport is vital for oil companies[...]," said Alexandru Nazare, Romanian Transport Minister. Another oil and gas company in Romania, Rompetrol has seen "big difficulties" in transporting oil products from its Petromidia refinery to its deposits and gas stations in the country because of the bad weather in the country. It snowed for around two weeks earlier this month, when Romania was under Orange and yellow codes for snow, blizzard and low temperatures.
OMV Petrom extracts 805 million barrels of oil in Romania and has a refining capacity of 4.5 million tonnes a year. It runs 800 gas stations in Romania, the Republic of Moldova, Bulgaria and Serbia. The company is majority owned by Austrian OMV. Romania's Economy Ministry owns 20.64 percent of the company's shares. Fondul Propietatea owns 20.11 percent and EBRD, 2 percent. Some 6.2 percent is traded on the Bucharest Stock Exchange.
OMV Petrom is the largest oil and gas company in Romania. In 2010, the group's turnover was of EUR 4.4 billion, while its profits were EUR 709 million.
editor@romania-insider.com
(photo copyright: Christian Weident) 
Normal