Serbia wants to connect to BRUA by interconnector towards Romania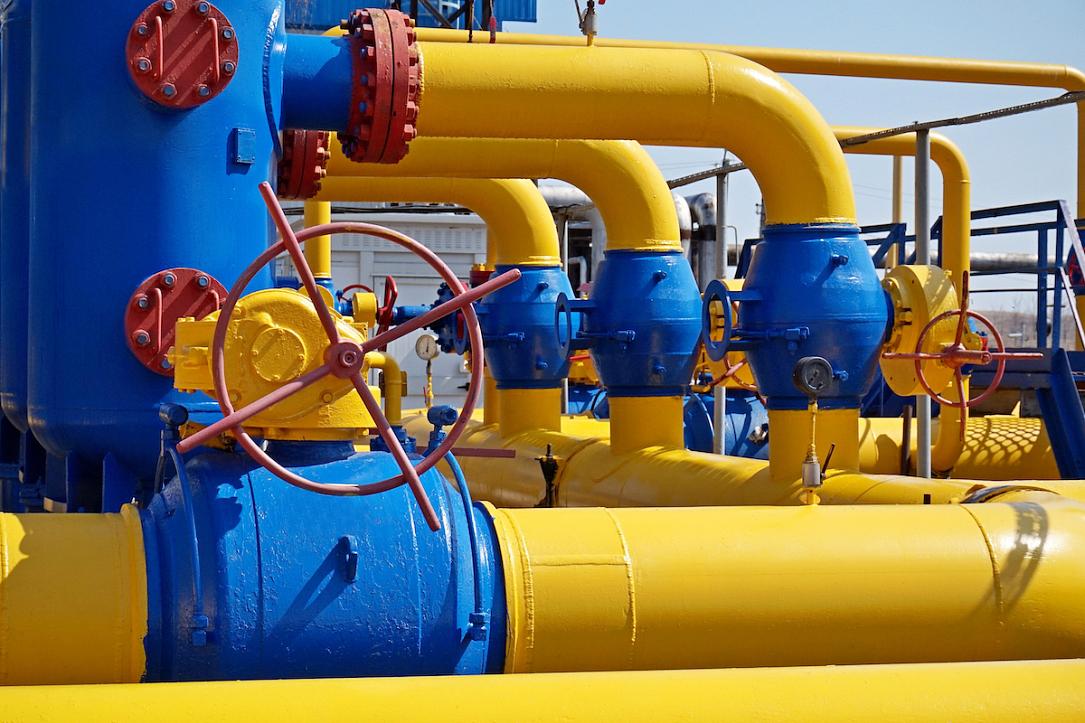 Serbia, a country that buys natural gas from Russia at preferential prices due to its political ties with the regime in Moscow, now seeks to connect its gas transport grid with BRUA - a project essentially aimed at helping the countries in the region offset the dominance of the Russian gas.
Serbia's energy minister Zorana Mihajlovic visiting Romania, said on May 23 that her country would prepare the design and technical documentation for the construction of a 12.8-kilometre-long gas pipeline that would connect Mokrin (in Serbia) and the border with Romania, Economica.net reported. This would allow Serbia to connect with the Transgaz and BRUA systems.
"Serbia and Romania have good relations, and this is an excellent basis for discussing future joint projects," Zorana Mihajlovic said.
Serbia is already supplied from the Turk Stream with Russian gas through Bulgaria - the so-called South Stream Lite project broadly seen as competing with BRUA.
BRUA attempts to lessen the dependence on Russian energy and provide a new export route for future natural gas exploitation in the Black Sea.
iulian@romania-insider.com
(Photo source: Shutterstock)
Normal