Equity crowdfunding platform SeedBlink expands to Germany, Austria and Switzerland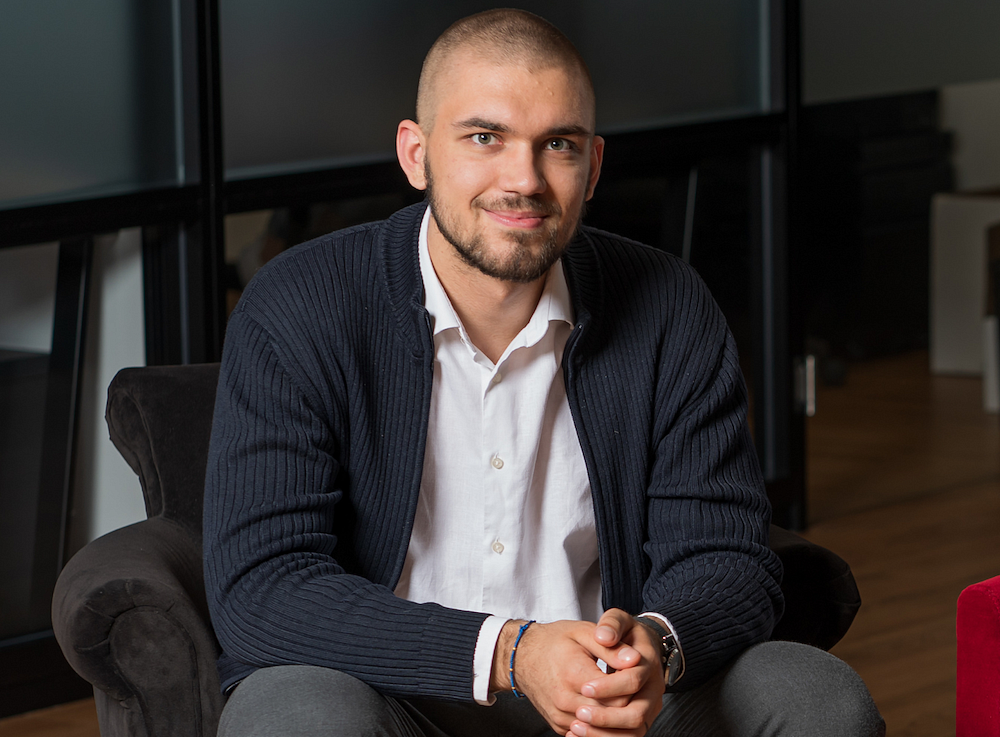 SeedBlink, the Romania-based equity investment platform for European tech startups, said on June 8 that it expanded in the DACH region, namely Germany, Austria, and Switzerland. The co-investment platform thus accelerates its expansion in Europe in 2023 after opening Bulgaria, Greece and Benelux in 2022.
Eric Bartha, as SeedBlink's Head of Investment Management, will be spearheading the DACH market entry. According to him, by partnering up with local VCs and business angels, SeedBlink aims to co-invest more than EUR 1.5 million in 2023 in 8 startups, with plans to double these volumes in 2024.
SeedBlink developed collaborations with venture capital firms like SpeedInvest, Occident Group, Xista Science Ventures or Elevator Ventures, as well as a strong partnership with Gateway Ventures, where the two platforms propose common deals.
So far, the platform has contributed to the DACH ecosystem funding with more than EUR 1.3 million, having in its portfolio companies such as German BioTech startup MK2 Biotechnologies, MedTech BrainHero that addresses children with Autism Spectrum Disease and ADHD, Swisspod - the Swiss startup developing an ultra-high-speed ground transportation system, Fretello - the Austrian Edtech for guitar learning, and Tripmakery - a travel tech startup for large group bookings.
It also recently launched a round for Nuumi - a German healthtech company looking to cure addictions and will launch in the coming period for SmartNanotubes - a German Deeptech startup that has developed the world's first mass-market gas detector chip.
"Our official DACH presence is designed to accelerate investment in the region and capitalize on the highly active innovation and entrepreneurial landscape across all tech sectors by opening access to the VC asset class to new audiences," said Eric Bartha, Head of Investment Management at SeedBlink.
Launched in 2020, SeedBlink has mobilized more than EUR 200 million into tech startups across the continent through its network of individual investors and high net worth individuals.
irina.marica@romania-insider.com
(Photo source: SeedBlink)
Normal