Second grain cargo full of Ukrainian cereals leaves Romania's Constanta port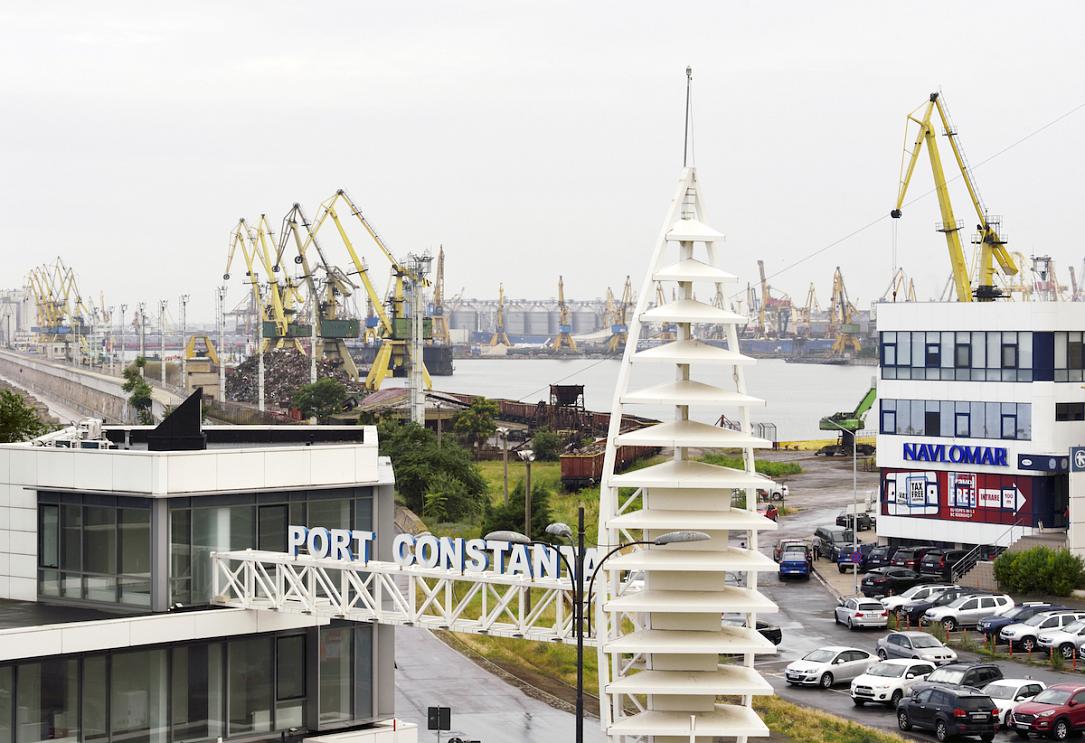 The ship Lady Dimine, a 160-m grain cargo with a capacity of 26,000 tonnes, is the second ship that is preparing to leave the port of Constanta loaded with grain from Ukraine.
Panamax Unity N ship carrying over 71,000 tonnes of corn from Ukraine left the port of Constanta at the end of April, being the first transport of its kind since the war began. "Supporting Ukrainian grain exports means preventing a colossal wave of global famine triggered by the blockade of Ukrainian ports," Viorel Panait, CEO of the grain terminal Convex that operates the shipments, said at that time, Cursdeguvernare.ro reported.
"The departure of the third ship is expected in six days, and we hope to accelerate the pace," Panait commented now, quoted by Economica.net. "Given the unfortunate situation our Ukrainian neighbours are going through, we must help them as best we can," he added.
The Romanian port on the Black Sea is becoming one of the few exit gates for Ukrainian agricultural products. The stakes are high for many countries that depend on grain deliveries from Ukraine, which before the war exported up to 4.5 mln tonnes of agricultural products per month, accounting for 12% of wheat, 15% of corn and 50% of sunflower oil from around the world.
Intermediating such flows put immense pressure on the Romanian transport capacity. Loading a ship with a capacity of 70,000 tonnes, such as the first ship loaded with Ukrainian grain, takes 49 trains and as many barges or several thousand trucks.
"A real hassle", said the director of the port of Constanţa, Florin Goidea. "The war in Ukraine is a challenge but also an opportunity," he added.
Pressed by the need to modernize an outdated railway network, the government in Bucharest has found a solution: the rehabilitation of 95 railway lines dating back to the communist era and blocked for years by hundreds of rusty wagons.
"It is a project with a value of RON 200 million, which is extremely important because it will unblock the road traffic in the port and will allow the increase of the managed stocks," underlined Florin Goidea.
andrei@romania-insider.com
(Photo source: Claudiu Marius Pascalina/Dreamstime.com)
Normal