Fintech: 70% of Romanians find it hard to make ends meet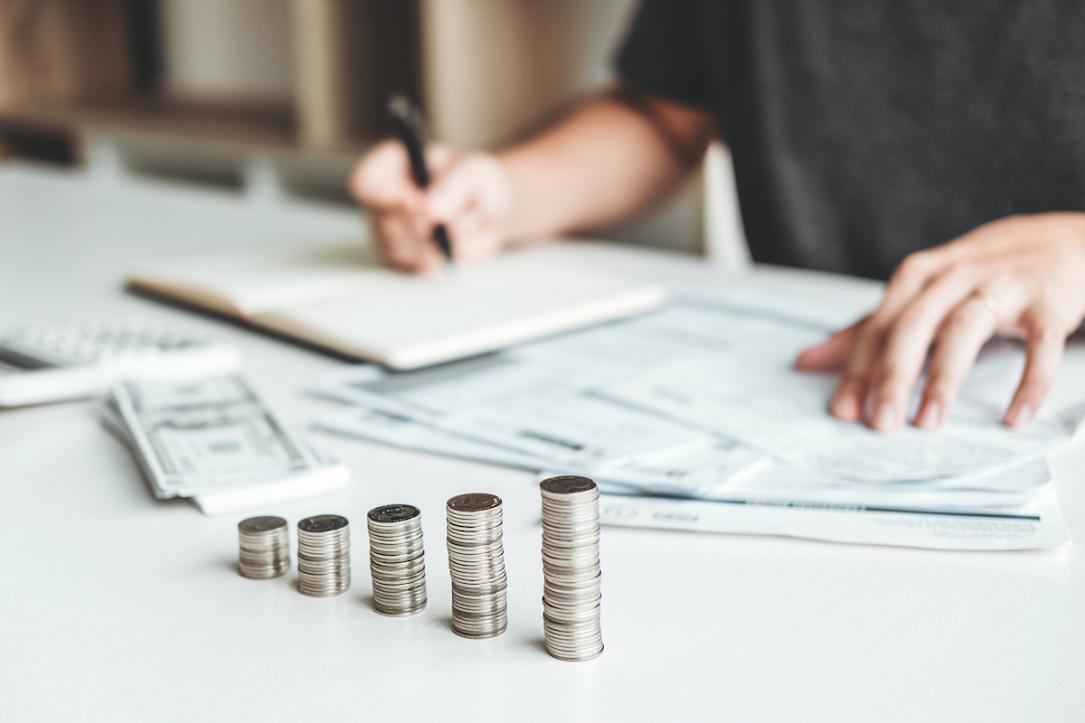 Some 70% of Romanians do not earn enough money to make ends meet, according to Alina Ștefan, CEO of the Salarium microfinancing platform.
"But one of the problems we face is not necessarily how much we earn, but the way we spend, the spending behavior. We spend more in the first two weeks of a month," she argued, according to Wall-street.ro.
About 85% of employers in Romania do not pay an advance and liquidation option or a salary advance, the Salarium CEO stated, arguing that the solution provided by the microfinance platform offers a better option than informal borrowing or other microfinancing institutions.
The fintech Salarium was launched in February 2021 with the aim of "modernizing the payroll system in line with international trends and changing the paradigm of payday, by introducing in Romania the concept of salary on demand".
Through this payment solution, the employee receives a salary advance only for the days worked and only 50%, so that he can access his salary when he needs, but not run out of money.
andrei@romania-insider.com
(Photo source: Dreamstime.com)
Normal