Saint Ilie day in Romania: traditions and customs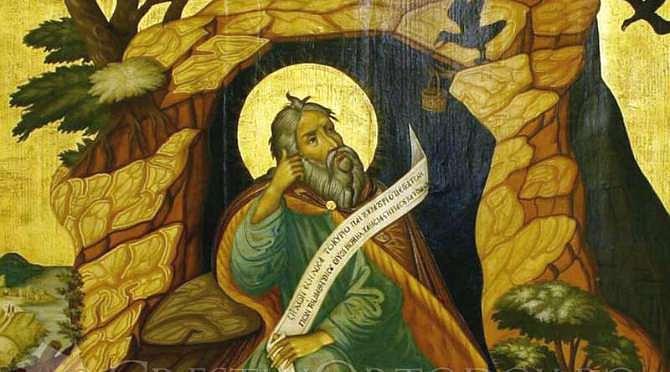 The Romanian Orthodox Church celebrates Saint Ilie today, July 20. Saint Ilie, whose name comes from the Jewish Elijah, which translates as 'Whose God is Jah(ve)', is one of the most important prophets in the Old Testament.
According to the Romanian tradition, Saint Ilie is the guardian of crops. It is said that he brings rain during a drought period, and also causes thunder, lightning, and even hail.
It is the popular belief that when it rains with thunders and other spectacular meteorological phenomenons on Saint Ilie's day, the saint is crossing the skies with his chariot of fire, to protect the living.
According to local customs, people don't work on this day, as it is said that this may bring lighting, rain and hail upon them, causing damages to their crops. Some say that if thunderstorms appear on this day, the apples and nuts will be wormy. Moreover, if it rains today, the rain will not stop for 20 days.
This is also the period when a traditional event takes place in Alba county, on Gaina mountain, a tradition going back two centuries ago. It is called the 'Maidens Fair on the Gaina mountain' (in Romanian: Targul de Fete de pe Muntele Gaina), which resides in a traditional matchmaking for young maiden looking for husbands. The girls come to the mountain with their parents and display their dower in hand-painted wooden chests. The fair includes a sale of traditional products, as well as dance, and music shows.
Some 130,000 Romanians celebrate their name on July 20.
Irina Popescu, [email protected]
(photo source: crestinortodox.ro)
Normal