Saint George Day: How many Romanians bear his name?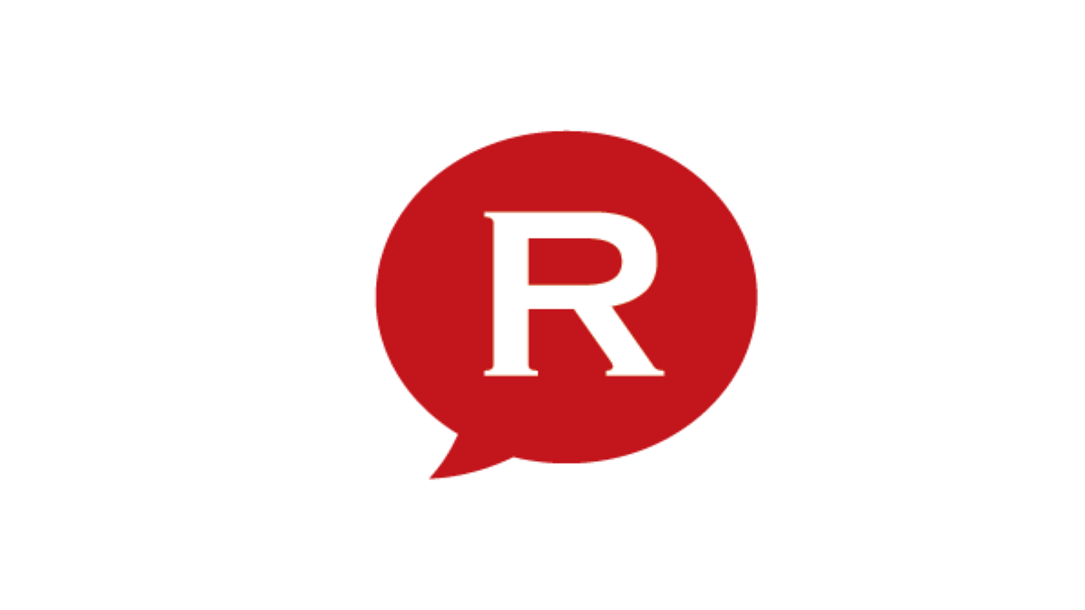 Saint George -or Sfantul Gheorghe in Romanian - one of the most popular saints in the Orthodox and Catholic calendars, is celebrated in Romania each year on April 23.
Saint George, who is most famous for slaying the dragon, according to the legends, is now the patron saint of England, Moldova, Georgia, and of Russia's capital Moscow.
In Romania, there are two cities that bear his name, Sfantu Gheorghe: one is the capital of Covasna county, in central Romania, and one is located in the Danube Delta, at one of the Danube's mouths to the Black Sea.
Over one million Romanians (1.077 million) celebrate their name day on April 23, 70% of which are men.
More than 520,000 Romanians are named Gheorghe and 150,000 are called George. The most popular diminutive is Gheorghita. The feminine versions of the name are Georgiana, Georgeta, and Geta.
editor@romania-insider.com
Normal