Ryanair plans to connect Bucharest to all European capitals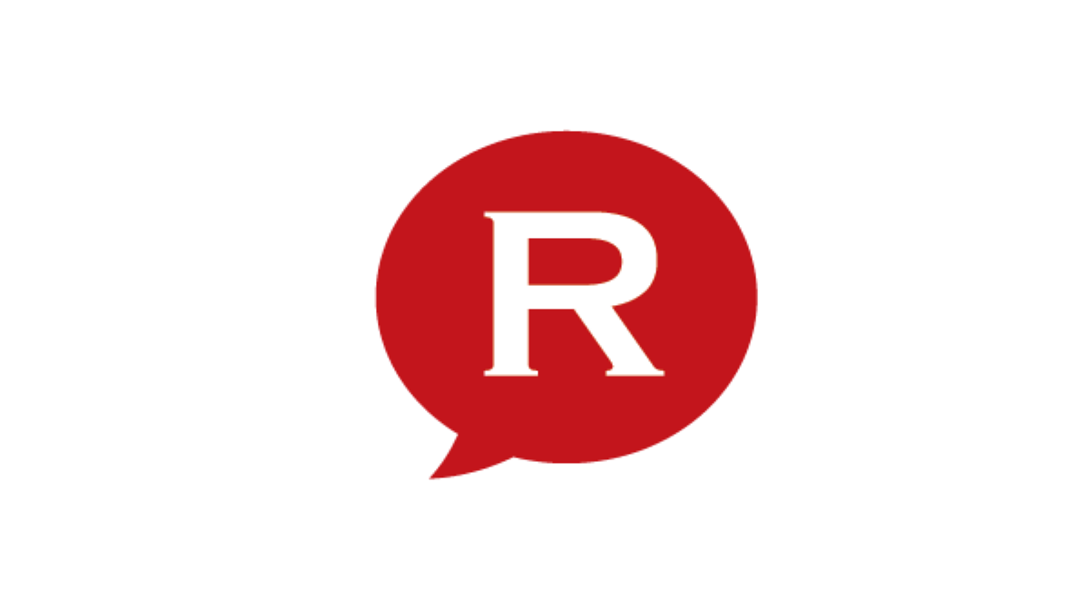 Ryanair, which became the largest airline in Europe last year based on the number of transported passengers, wants to become the largest airline in Romania by the end of 2020. To reach that goal, the Irish carrier plans to connect Bucharest with every capital in Europe.
This is good news for both Romanian and foreign travelers as those who want to get from Bucharest to other capitals in the region, such as Vienna, Prague, Warsaw, have relatively few options.
"We want to connect Bucharest with every capital in Europe, to add more bases and add summer destinations for those who don't want to go to Constanta," said Kenny Jacobs, Ryanair's marketing director, quoted by local Economica.net.
For now, the low-cost giant links Bucharest with seven European capitals, namely Athens, Berlin, Brussels, Dublin, London, Madrid, and Rome. The most popular routes are those to Italy, which has some of the largest communities of Romanians.
The low-cost company has ordered 300 new Boeing 737 aircraft and expects to annually increase its fleet with 50 new aircraft. "50 planes are a lot, and Romania, Hungary and Bulgaria are European markets on which we focus," said Jacobs.
Hungarian low cost airline Wizz Air currently holds the top spot, with 5.5 million passengers transported to and from Romania last year. Ryanair has a market share of just over 10% and expects to carry 2.55 million passengers this year.
editor@romania-insider.com
Normal