Romania's Romgaz seals USD 1 bln contract with ExxonMobil for Neptun Deep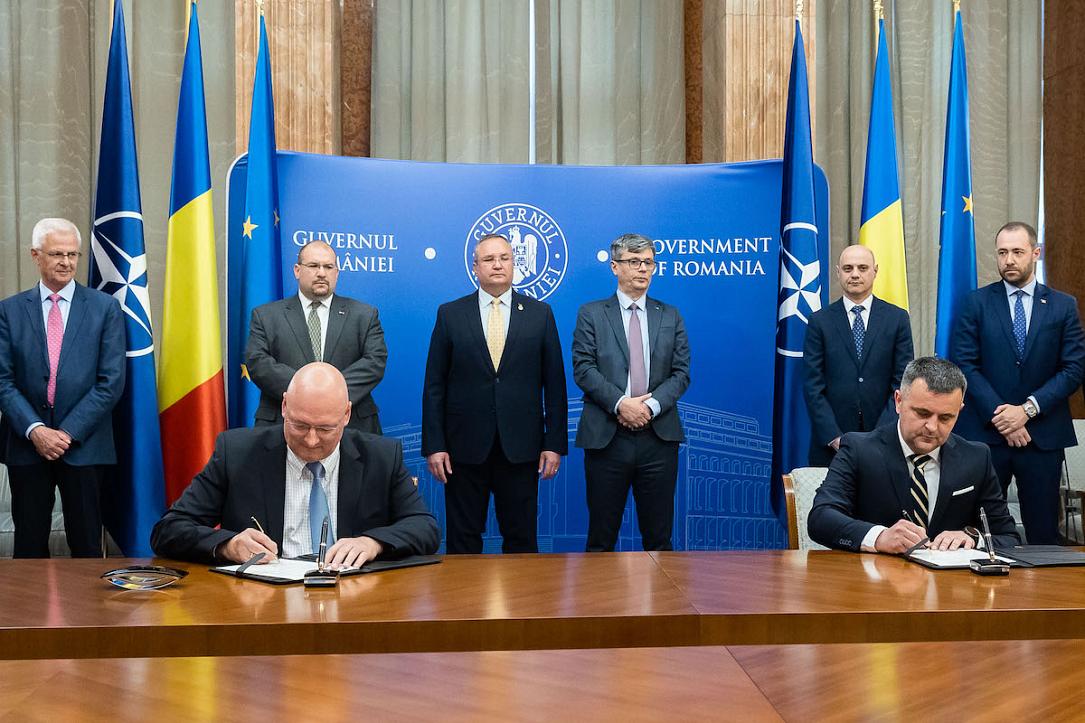 ExxonMobil and Romgaz officials signed on May 3, at the headquarters of the Romanian Government, the contract by which state-controlled company Romgaz buys 50% of the rights over the Neptun Deep perimeter in the Black Sea.
Romgaz CEO Aristotel Jude mentioned the project as "a strategic opportunity for the company and the country, particularly in the current geopolitical context," Economica.net reported. The Government officials also cheered the deal and promised to remove obstacles ahead of the quick development of the project with the view of having production generated from the perimeter in 2026-2027.
OMV Petrom, the other partner in the project, said that the investment decision would be taken in 9-12 months since the final form of the Offshore Law is passed by the lawmakers - hopefully in H1 this year.
"The transaction is the expression of the Government's commitment to supporting vital investments in energy and the exploitation of natural gas from the Black Sea for the benefit of Romanians and the Romanian economy. The new offshore law being debated in Parliament is accelerating vital investments to secure natural gas resources," prime minister Nicolae Ciuca said.
"I wish this transaction to be completed as soon as possible. I wish that by the end of 2026, maybe the beginning of 2027, the natural gas from the Black Sea will flow into the national transmission system, and Romania will become a supplier of regional energy security," minister of energy Virgil Popescu commented.
The purchase price to be paid by Romgaz for the value of all issued shares will be USD 1.060 bln. According to the contract, the acquisition will take place upon fulfilling the suspensive conditions as the contract regulates them, but not later than 12 months from the signing.
ExxonMobil and OMV Petrom were equal partners in the Neptun Deep project, where exploration revealed deposits estimated at 42-84 billion cubic meters.
andrei@romania-insider.com
(Photo source: Gov.ro)
Normal