Romania's President nominates new Prime Minister, new Govt. will be voted on January 4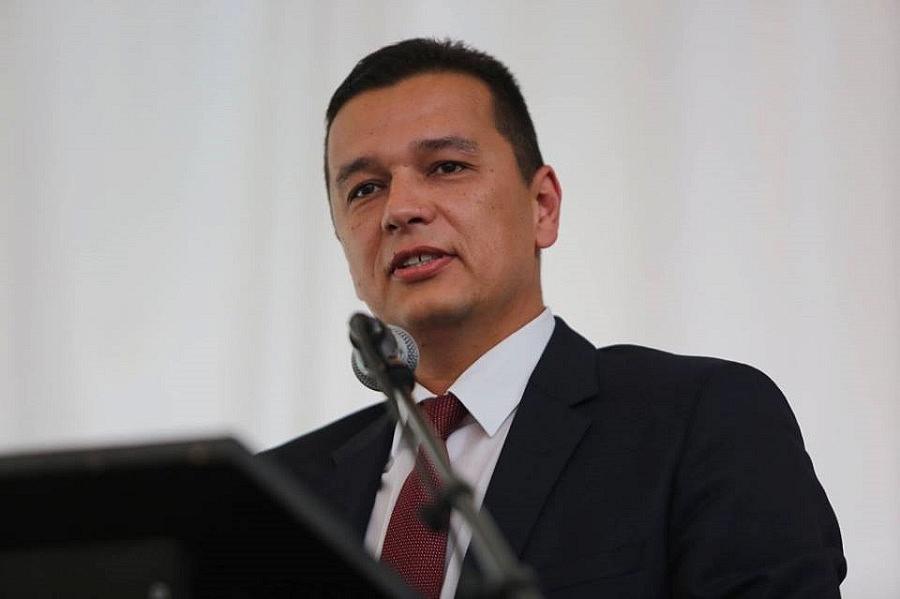 Romania's President Klaus Iohannis signed the decree nominating Sorin Grindeanu as the country's new Prime Minister. Grindeanu, 43, is a member of the Social Democratic Party (PSD), which won the December 11 parliamentary elections in Romania.
The President announced the Prime Minister nomination in a press release on Friday morning, which is a first. Usually, the Presidency would hold a press conference to make the announcement.
Moreover, the President informed the new PM by text message, according to Grindeanu. "I got a text message from an unknown number saying: <<Good luck. Klaus Iohannis>>," the newly appointed Prime Minister said in a press conference on Friday afternoon. He added that he called his party leader, Liviu Dragnea, to check if the number was indeed the President's.
PSD leader Liviu Dragnea said that the new Parliament would return to work on January 3 and vote the new Government on January 4. Thus, the new cabinet may hold its first meeting on Thursday, January 5.
The announcement ends a two-week saga during which the President has held two rounds of consultations with the political parties represented in the new Parliament and has rejected the first candidate proposed by the PSD-ALDE majority in the Parliament.
The first proposal was Sevil Shhaideh, a Muslim woman of Turkish descent, highly trusted by PSD's Dragnea. However, the President refused to nominate her without giving any official explanation.
PSD came with another proposal on Wednesday, supporting former communications minister Sorin Grindeanu for the job. Former Prime Minister Calin Popescu Tariceanu's Alliance of Liberals and Democrats (ALDE) also supported this proposal.
President Klaus Iohannis had a short meeting with Grindeanu on Friday morning and then signed the decree appointing him as Prime Minister.
The appointed PM has 10 days to select his ministers and get the Parliament's validation. This could happen next week. The Parliament is officially on holiday, but can be summoned in an extraordinary session to vote the new Government.
Normal