Romania's National Liberal Party president holds more than EUR 270,000 in accounts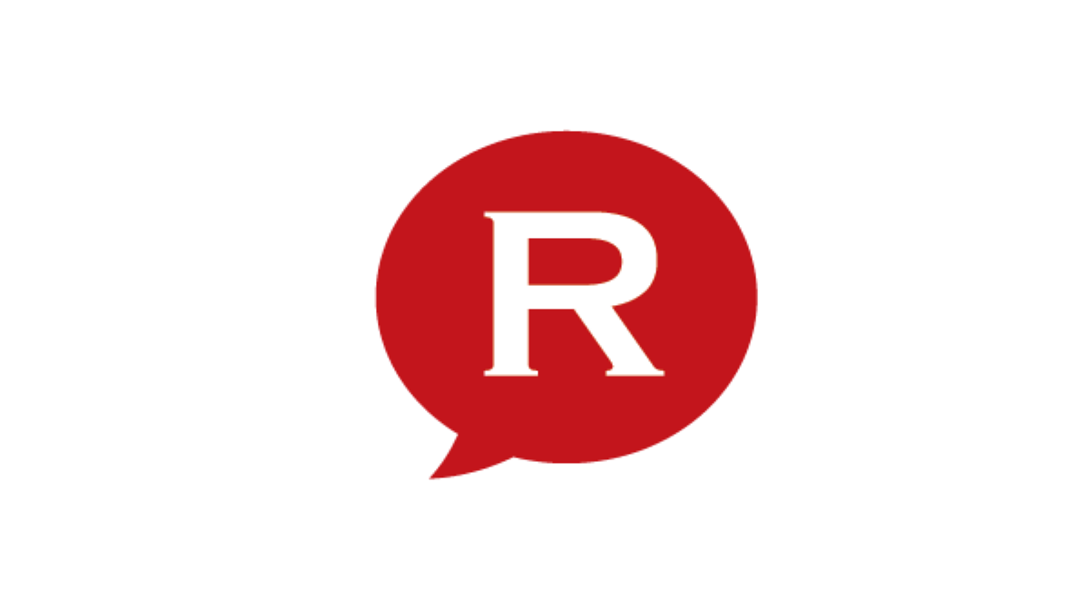 Crin Antonescu (in picture), president of the Romanian National Liberal Party (PNL) in Romania, holds over EUR 270,000, more than USD 8,000 and RON 6,000 in various bank accounts, a Dacia car, two BMW cars, and jewelry worth EUR 18,000, according to his declaration of assets. He also has an apartment in Bucharest.
Crin Antonescu bought the Dacia car in 2004, the two BMW cars in 2005 and 2007, and the jewelry in 2009 and 2010. He also received a total allowance of RON 51,622 as a senator. His wife Adina Valean, member of the European Parliament, owns a plot of 4,000 sqm, and a house in the village Drajna, in Prahova county.
Crin Antonescu become the President of the National Liberal Party in March, 2009, in 2008 being elected as a senator. Members of the Romanian Parliament, as well as employees of public institutions have to declare their gains and assets, as well as shareholding stakes in companies.
Irina Popescu, irina.popescu@romania-insider.com
(foto source: PNL)

Normal