Romania's Govt. postpones wage increases in the public sector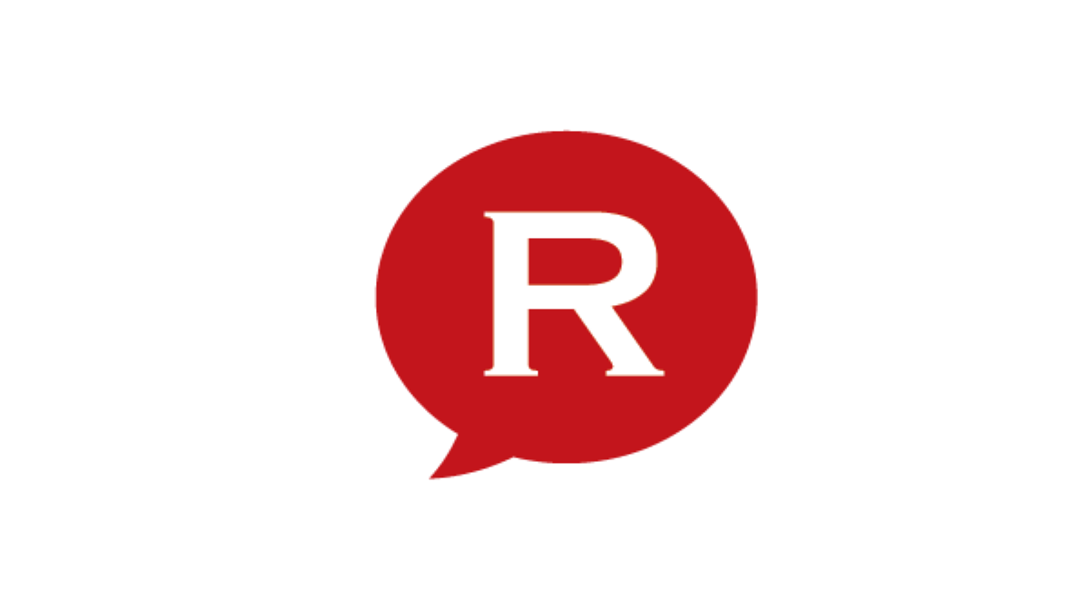 Wage increases for employees in the public sector will no longer apply starting July 1, as the Government previously announced.
All public employees will see a 25% wage growth starting January 1 next year, whereas doctors and education personnel will get additional salary increases starting March 1, labor minister Lia Olguta Vasilescu said yesterday at local TV station Antena 3.
Teachers will receive a 20% wage growth whereas doctors and nurses will see a 100% increase in their salaries, which will get to the level estimated for 2022, according to Vasilescu.
"There have been several amendments that we've accepted from the Senate and the Chamber of Deputies," Vasilescu said.
She explained that the changes were due to objections from the Finance Ministry. "We've had to reorganize a little bit and not pursue the changes with health and education from January 1, but from March 1," the labor minister said.
She added that the salaries of those working in consumer protection and environment agencies were increased by 20% last month. Besides that, the soldiers' wages doubled in May.
The leader of the Social Democratic Party (PSD) Liviu Dragnea also said on Tuesday that the wage increases in the public sector will be carried out as promised in the party's governing program and that nothing is postponed. "There's no delay. On the contrary, some increases are higher than initially discussed," Dragnea said at Antena 3.
He added that the unitary pay law for the public sector is a complicated law with many numbers. "We didn't say in the campaign or after the elections that the law would become effective on July 1. This is a mistake. We have never said that because it can't be done. on the contrary, we have explained that the law would apply in several phases, one phase until 2020 and the other until 2022," Dragnea explained.
The public wage law was to be voted by the Chamber of Deputies on Wednesday, June 7.
The wage increases in the public sector that will be made next year will increase the Government's salary expenses to RON 75 billion (EUR 16.5 billion), or 8.6% of the GDP, according to finance minister Viorel Stefan. This year, the wage expenses are estimated at RON 66 billion (EUR 14.5 billion).
Romanian MP: Doubling of public wages was communication error
Romanian labor minister: Public salaries below RON 4,000 will double
editor@romania-insider.com
Normal