Romania's Competition watchdog starts investigation into EUR 190 mln rigged road bids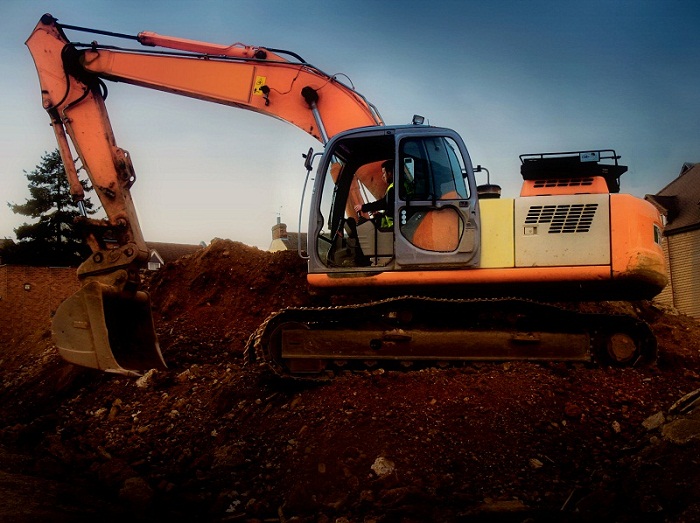 The Competition Council in Romania has opened three investigations into allegedly rigged road maintenance bids in the counties of Ilfov, Teleorman and Craiova.
The first investigation concerns EUR 32 million worth of contracts for road repairs in Teleorman county between 2009 and 2010. The Council is investigating a possible agreement between 14 companies that had filed offers for the two bids.
The second investigation will look into a possible agreement between seven companies that filed potentially fixed offers in three bids organized in Ilfov county in 2009 and 2010. Two bids were won by Tehnologica Radion, and the third, by Apolodor Comimpex. The total value of the contracts stood at EUR 42.6 million.
The third investigation focuses on 10 companies that agreed to submit formal offers in a 2008 bid in Craiova county to repair local roads. Three bids were won by Colas Drumuri, Gecor and General Trust Argeş, with a total budget of EUR 115 million.
The Council has already investigated 24 local and international companies active in Romania. Companies that break competition laws can be fined by up to 10 percent of their turnover.
Earlier this year in February, the country's Competition body said it was investigating EUR 347 million potentially fixed road maintenance bids, eying on 11 construction companies.
Normal