Romania's 8+1 rowing team wins gold at the 2014 European Championships in Belgrade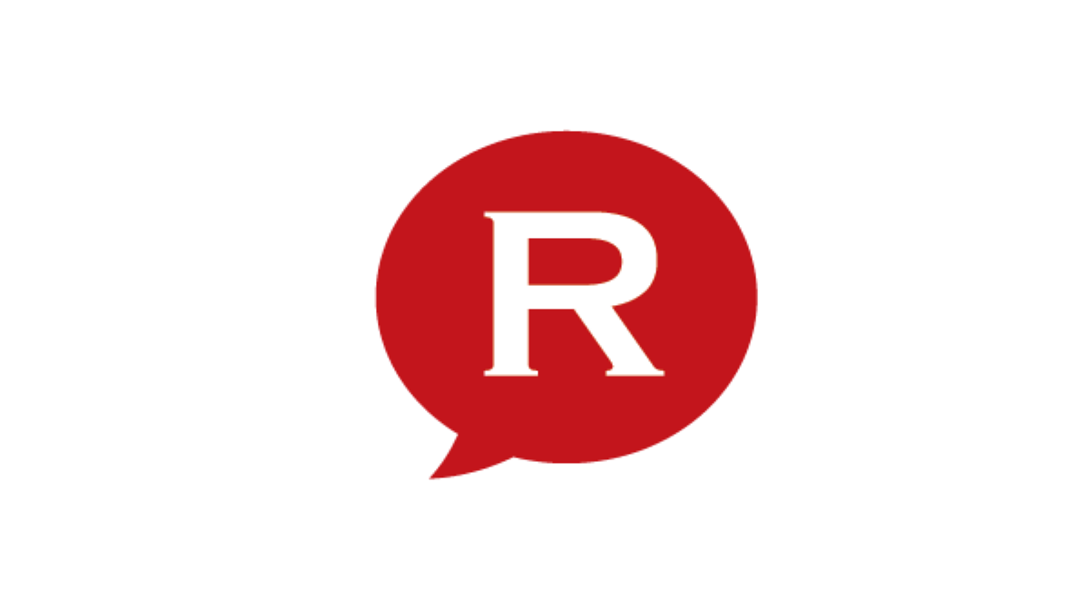 Romania's rowing team won the gold medal in the women's eight (W8+) final of the 2014 European Rowing Champions in Belgrade, Serbia.
The Romanian crew formed of Cogianu Roxana, Albu Nicoleta, Ilie Cristina, Dorneanu Irina, Petrila Mihaela, Craciun Ioana, Cojocariu Adelina, Boghian Andreea and Druncea Daniela, crossed the line first, almost two seconds before the British crew who came in second place. Germany was third. The full ranking here.
Romania also won silver in the women's pair (W2-) final, the gold medal being won by Great Britain. The Romanian team formed of Grigoras Cristina and Oprea Laura finished the race with a time of 07:08.520. The ranking here.
Irina Popescu, irina.popescu@romania-insider.com
(photo source: worldrowing.com)
Normal