Romanians spend 90% of their monthly income, statistics show. What do they buy?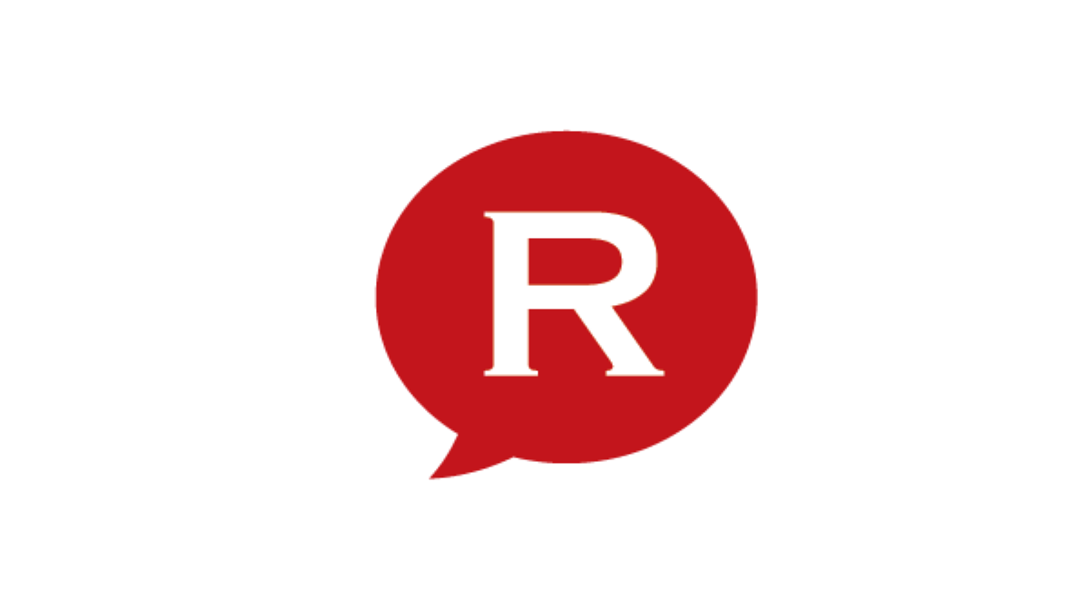 Romanians spent around 90.5 percent of their monthly revenues during the first half of the year, according to the country's National Institute of Statistics. The average household revenue was of RON 2,318 (around EUR 550), while the average household expenses reached RON 2,098 (around EUR 500), leaving only EUR 50 in the household.
Consumer spending had the biggest weight in the expenses – 71.6 percent. Taxes and social contributions followed with 16 percent of the expenses, while production expenses, with 9.3 percent.
In the consumer expenses, food and non-alcoholic beverages stood at 42 percent, followed by household expenses – electricity, water, natural gas, furniture – with some 33 percent. Tobacco and alcoholic drinks covered 7.2 percent of the expenses, while transportation, 5.8 percent.
The lowest weights came from spending on hotels, restaurant and coffee shops, as well as education, with only 1.2 and 0.7 percent of the spending, respectively.
Household revenues in urban areas in Romania were 25 percent higher than those in the rural area. In Romania's urban areas, the household revenues were made mostly by salaries – 60.6 percent, then social revenues – 24 percent and inkind revenues were only 9.2 percent of the total.
The situation differs for the rural areas. There, the main source of income in households was represented by the agricultural production, with 39 percent. The bulk was represented by own produced food, while only 4.3 percent of the income was covered by cash from agricultural revenues. The rural income is also made of social revenues – 26.3 percent and salaries, also 26.3 percent.
editor@romania-insider.com
Normal