Romanians rank among Europeans who work the least, report shows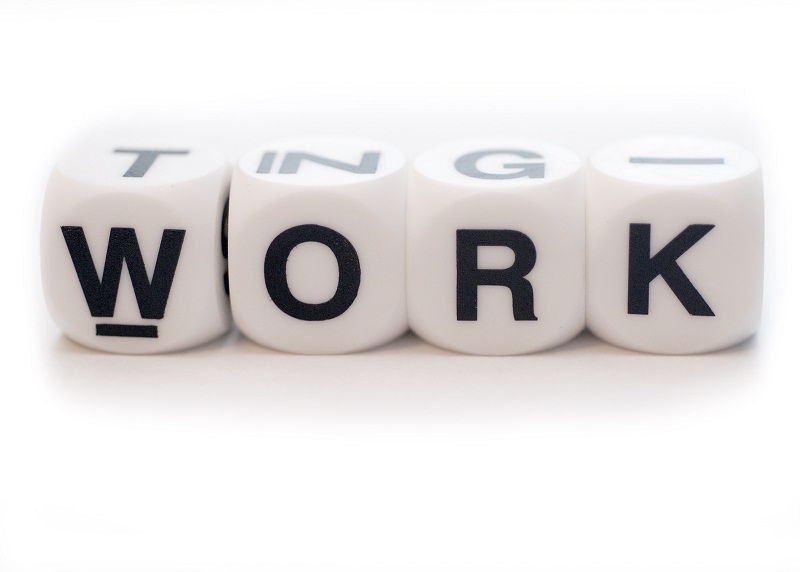 The average weekly working hours in Romania is 41.1, the country ranking 17th out of 20 among European countries in which people work the least, according to a report published by Eurostat.
European countries where people work less than in Romania are Poland with 40.9 working hours per week, Estonia with 40.7 hours, France with 39.4 hours, Belgium with 39.2 hours. The lowest number of working hours per week was registered in Denmark, with 37.7 hours.
In Romania, the legal work time is 40 hours per week, with some situation when it can be extended up to 48 hours. Overtime is compensated with paid time off in the next two months, but only if there is a written request from the employer to do overtime. If the overtime can not be compensated with paid time off, a wage amounting to 75 percent of the salary is offered.
See the full Eurostat report here.
Irina Popescu, [email protected]
(photo source: Sxc.hu)

Normal