Romanians make the second largest expat community in Brussels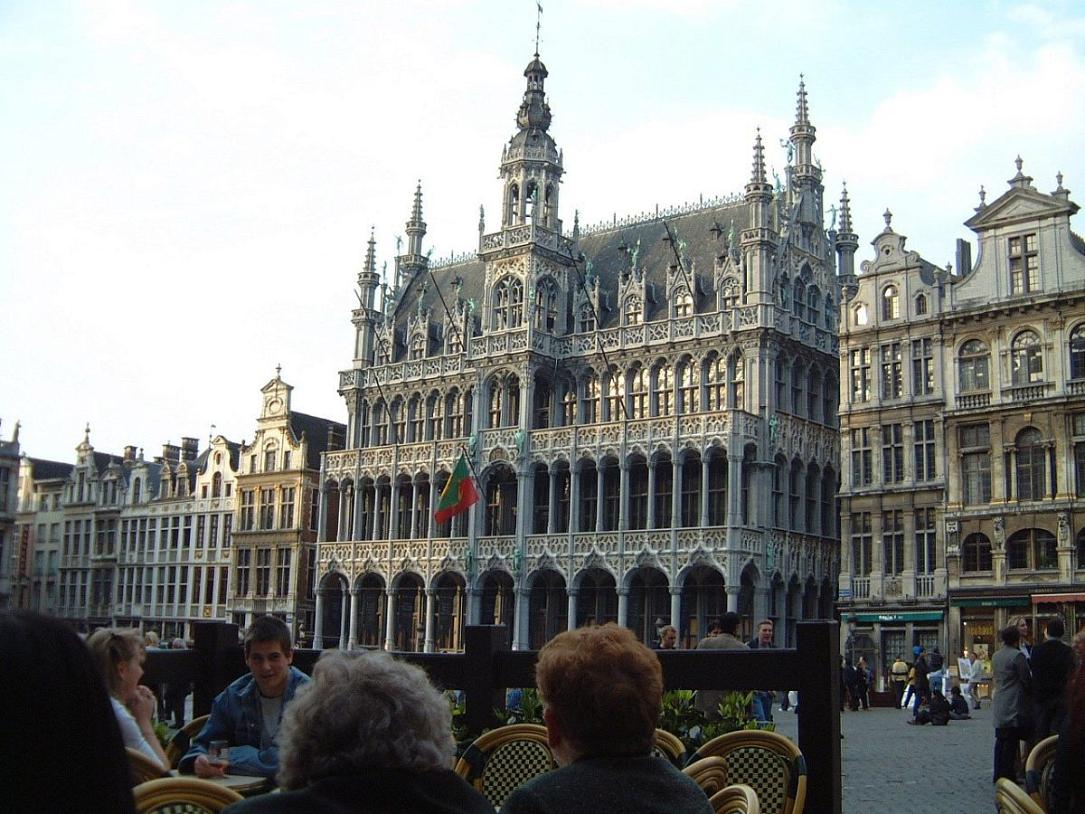 The Romanians continue to represent this year the second largest community of foreign citizens in Brussels, after the French, according to estimates by the Brussels Institute of Statistics and Analysis (BISA), Belga news agency reported.
According to these estimates, the French represent 15.2% of foreigners in Brussels, the Romanians represent 9.3%, and the Moroccans – 9%, according to local News.ro.
There are 179 nationalities living in the Brussels-Capital region. Last year, 414,139 of the people living in Brussels were of foreign nationality. In total, 275,167 (66%) of these people came from a European country.
According to BISA, the presence of Romanians in the Belgian capital is relatively recent, compared to other immigrant groups, such as Moroccans or Italians. In 1994, only 864 Romanians were registered in the Brussels-Capital region. In 2017, nearly 40,000 Romanians were legally installed in the Belgian capital.
Romania's accession to the EU, the opening of the borders, but especially the less good social and economic situation have determined many Romanians to go to other EU countries, including Belgium.
Romania provides largest inflow of immigrants to the UK in 2016
Irina Marica, [email protected]
Normal