French town celebrates Romanian Traian Vuia's - and the world's - first self - propelled flight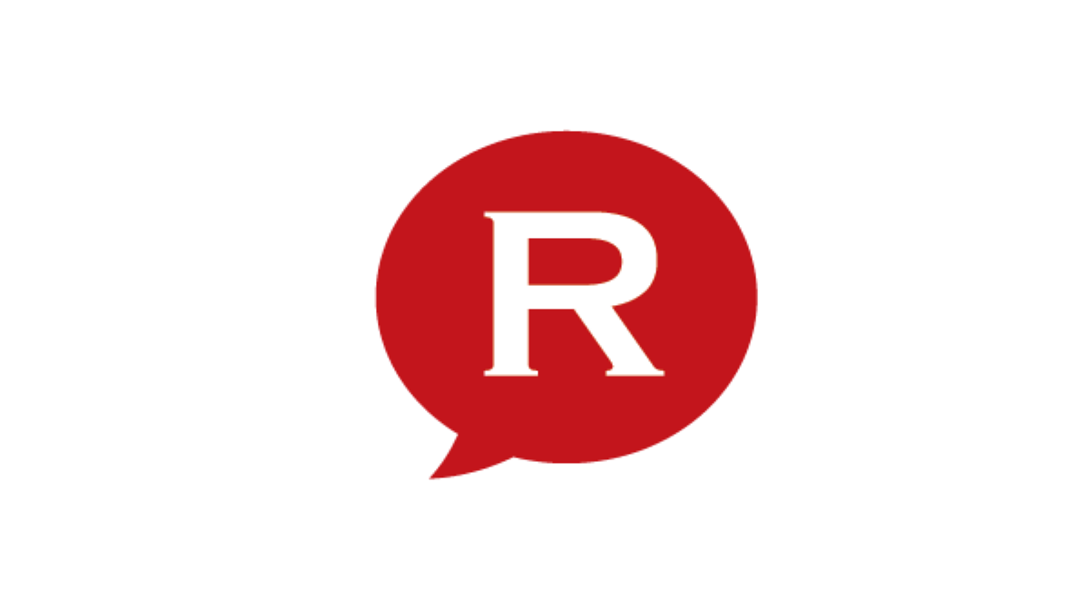 French town Montesson on Friday celebrated 110 years since Romanian inventor and aviation pioneer Traian Vuia flew a self-propelled plane heavier than air for the first time in the world. Luca Niculescu - Romania's Ambassador to France, and Dumitru Prunariu - the first and only Romanian cosmonaut also attended the event.
Vuia was the first to demonstrate that a flying apparatus could rise into the air, driven by a motor and with a man on board.
Over a century ago, on March 18, 1906, Vuia tested his machine on a site in Montesson, near Paris. After accelerating for about 50m, the aircraft left the ground and travelled through the air at a height of about 1m for a distance of about 25m. Unfortunately, the engine blocked, and the aircraft came down, hitting a tree.  The plane was called Vuia I.
The Montesson City Hall hosts a permanent exhibition dedicated to Traian Vuia. A model of the Vuia I aircraft is to be added to this collection, according to a Facebook post of the Romanian Embassy in France.
Traian Vuia died in September, 1950, aged 78. Inspiring people: Romanian inventors and discoverers.
Irina Popescu, irina.popescu@romania-insider.com
(photo source: Wikipedia)
Normal