More than 100 traditional houses in rural Romania will be rehabilitated with EU funds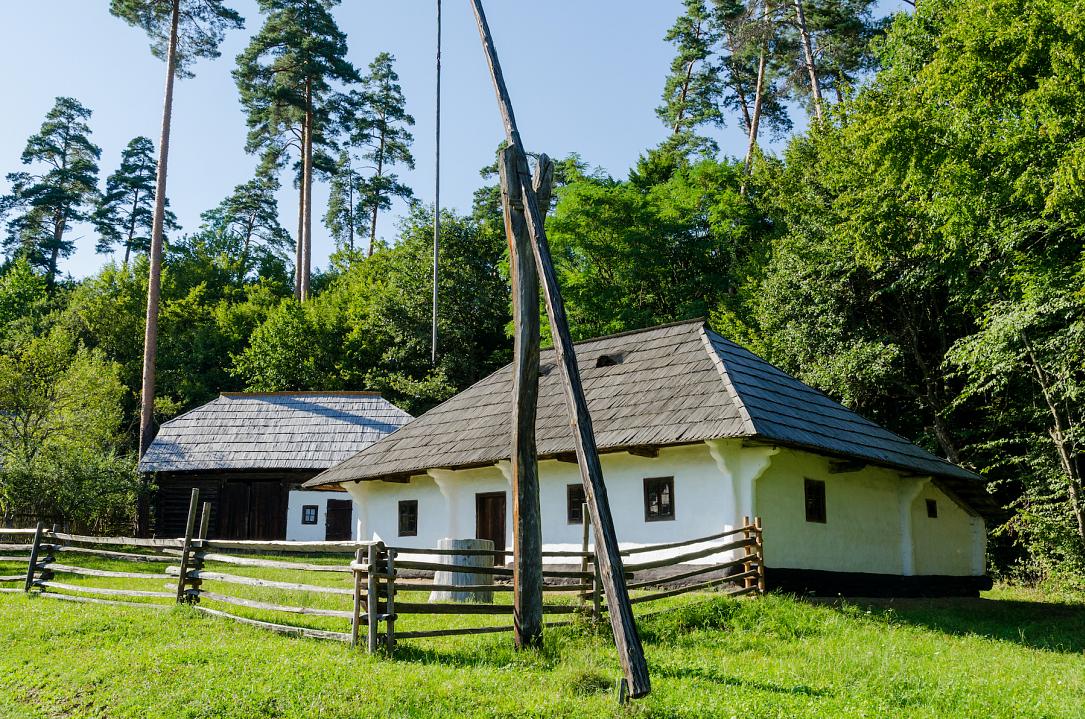 Traditional houses from villages all over Romania are going to be rehabilitated through an EU-funded project that is part of the PNRR - National Recovery and Resilience Plan. The goal is to create a tourist route whereby one would be able to observe traditional Romanian architecture that is representative of various rural areas and historical periods in its natural environment.
More than 100 traditional houses from Alba, Cluj, Covasna, Harghita, Hunedoara, Mures, Sibiu, Suceava, and Tulcea counties have been chosen for now. These buildings were chosen by a team of specialists who analyzed the houses' historical and architectural value according to a strict set of criteria.
Some of the buildings that were chosen are currently in a poor state, and according to Pro TV News, there are houses where builders and craftsmen have had to correct changes that the present and previous owners made to the structure.
Those who will be participating with their houses in this project must agree to certain rules. They are not allowed to sell their property for the next ten years, nor change its purpose for financial gain. They are disallowed from making any architectural modifications of their own. Additionally, they will have to allow the presence of tourists and let them take pictures of the house.
According to Turnul Sfatului.ro, not all homeowners who were approached accepted the offer, as they were worried about the possible consequences that certain regulations might have down the road, such as the prohibition on selling.
Nonetheless, a good amount of property was suggested by local authorities in each county and many were not included because they failed the strict set of criteria mentioned above.
The houses that have been selected will each be allocated up to EUR 60,000 for the work that needs to be done on them, including the costs of documentation and consulting services from historical & architectural specialists. Extra money is set aside for promoting the houses as tourist attractions.
The total value of the project is estimated at EUR 9 million.
maia@romania-insider.com
(Photo source: Ion George | Dreamstime.com)
Normal