Romanian to take over as CEO of Kaufland's 700 stores in Germany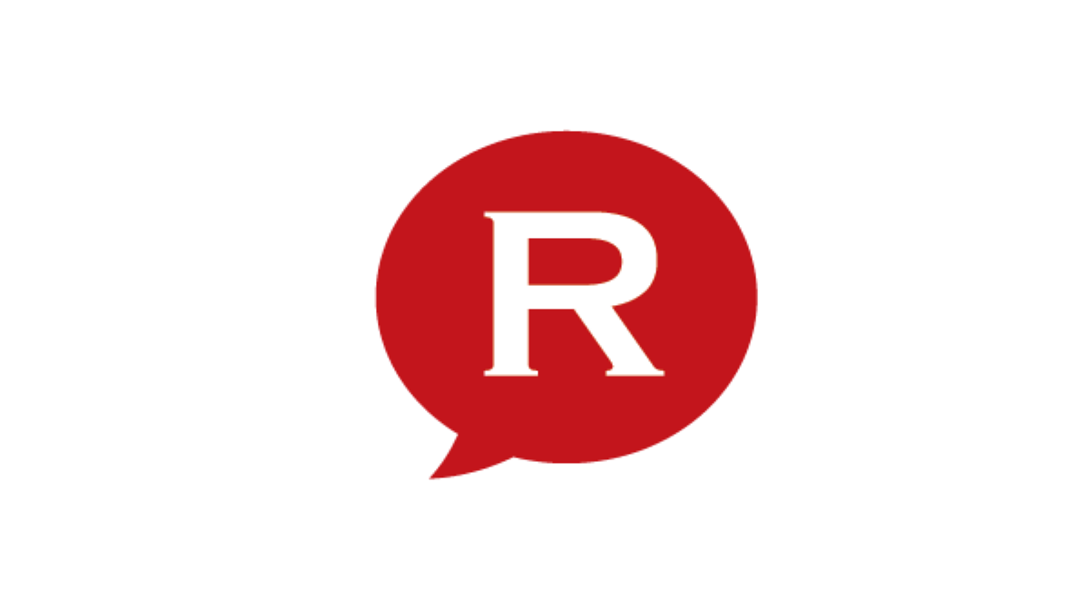 Romanian Adrian Viman, who has been running German discounter Kaufland's Romanian operations for almost eight years, will take lead of Kaufland's business in Germany, according to Ziarul Financiar.
Viman, 43, is one of the most powerful CEOs in Romanian retail. He took lead of Kaufland Romania's operations two years after the group entered the local market and under his management the company reached 102 hypermarkets and 1.9 billion in sales, establishing itself as the largest modern commerce network in Romania.
Viman is also one of the most discrete CEOs in local retail. He never gave an interview or participated in a press conference, according to Romanian Ziarul Financiar.
Viman will take over a business seven times larger in Germany, Kaufland's home market, where the discounter operates a network of 700 stores which generated a turnover of EUR 13.4 billion, in 2013).
The Romanian manager will be replaced by Marco Hossl, who will take over as Kaufland Romania's CEO. Hossl was previously vice president of international sales for Kaufland.
editor@romania-insider.com
Normal