Video
Romanian song of the day: Ester Peony – On a Sunday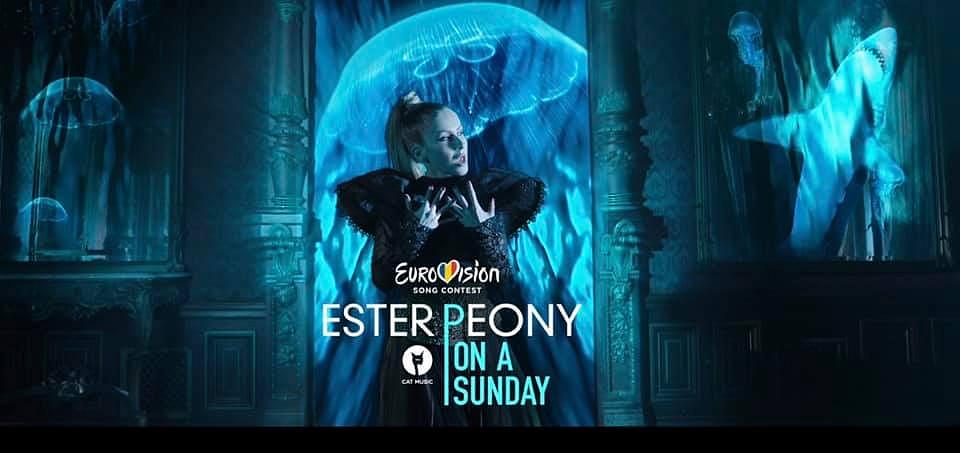 Ester Peony, the Romanian-born singer who will represent Romania in the Eurovision Song Contest 2019, launched the video of her song On a Sunday on Sunday, March 10.
This is the song Ester Peony will sing at this year's edition of Eurovision. On a Sunday got most votes in the national selection for Eurovision 2019 (65), in a tight competition with Bella Santiago's Army of Love, which received 50 points, and Laura Bretan's Dear Father, which got 48 points.
Aged 25, Ester Alexandra Cretu, known as Ester Peony, is a Romanian-born singer and songwriter who has discovered her passion for music since childhood, while living in Montreal, Canada, with her family. She made her debut with the song Sub aripa ta (Under your wing) in 2015, featuring Romanian hip-hop artist Vescan, which conquered the charts and attracted over 16 million views on YouTube. She launched her first EP, Dig It, in 2018.
(Photo source: Facebook / Eurovision Romania)
Normal