Romanian engineering and tech company Simtel Team has new CEO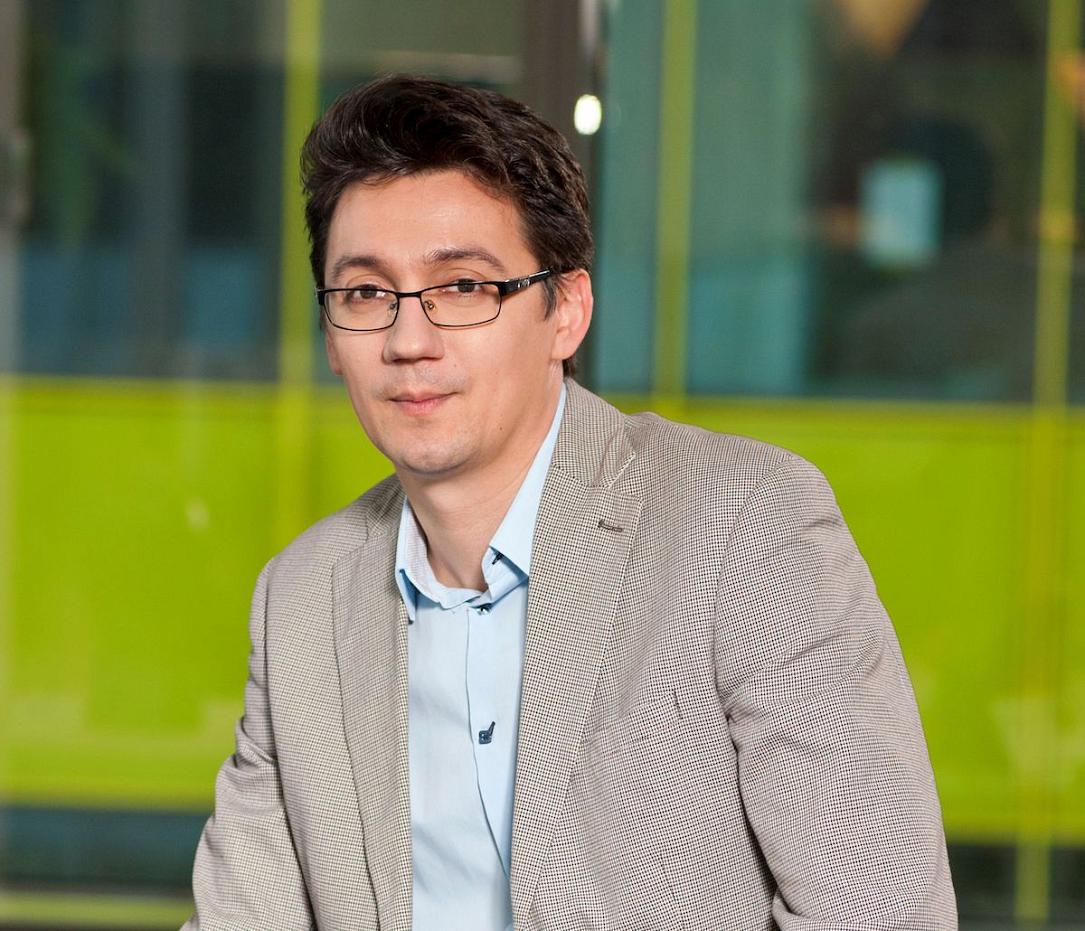 Simtel Team (BVB: SMTL), a Romanian engineering and technology company listed on the AeRO market of the Bucharest Stock Exchange, appointed Mihai Tudor as Chief Executive Officer (CEO) at the group level. He is one of Simtel's Board of Directors members voted by the company's shareholders at the General Meeting of Shareholders on April 25.
"Mihai's appointment as CEO reflects the maturity of our company. Simtel is currently at a pivotal stage of accelerated and ambitious growth, and we are pleased to have brought on board an executive with deep expertise, capable of leading teams and managing the strategies necessary to achieve our growth objectives," said Iulian Nedea, co-founder and Chairman of the Board of Directors of Simtel Team.
Mihai Tudor is an executive with 20 years of experience in management, motivating and growing teams, resource planning, career plan development, recruitment, and selection of key resources. His career is closely linked to Orange Romania, which he joined after graduating from the Politehnica University of Bucharest. He held various roles at Orange Romania, with Strategy, Business Development & Program Management Director being the last position before joining Simtel.
As CEO of Simtel Team, Mihai Tudor will be responsible for leading the company and achieving the goals set by the organization in the medium and long term.
"I am honored to join Simtel Team at such an important moment for the company's development in the Romanian and foreign markets. I thank the members of the Board of Directors for their trust. I am confident that together we will accelerate the company's sustainable growth and contribute with our innovative solutions to the efforts to create a green and responsible society," stated Mihai Tudor, CEO and executive member of the Simtel Team Board of Directors.
Simtel Team is a Romanian company founded in 2010 by three Romanian entrepreneurs - Iulian Nedea, Sergiu Bazarciuc, and Radu Vilau. In the first quarter of 2023, the company posted a consolidated turnover of RON 65.6 million, a 579% increase compared to the same period last year, and a net profit of RON 2.9 million, an appreciation of 896%.
Simtel Team is listed on the AeRO market of the Bucharest Stock Exchange as of July 2021, currently having a market capitalization of approximately RON 257 million.
irina.marica@romania-insider.com
(Photo source: Simtel Team)
Normal