Insurer Groupama appoints Romanian Călin Matei as new GM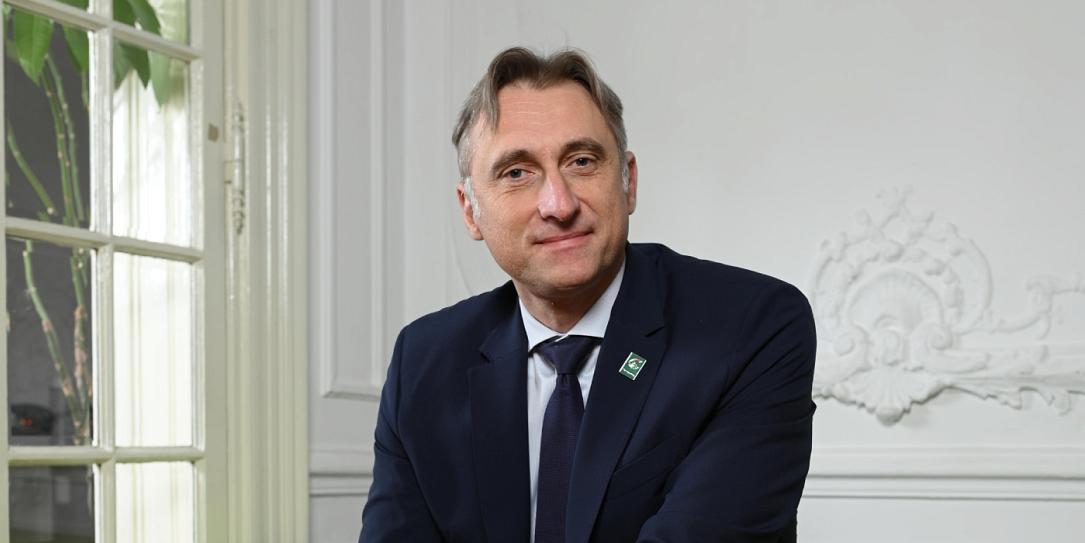 Groupama, the leading insurance provider in Romania, has announced the appointment of Călin Matei as its new General Manager. He will take up his new role in June 2023.
Matei previously served as Deputy General Manager at the company since 2011. A familiar name in the industry due to his strong presence in the company for years, he helped develop and implement Groupama's strategy in his previous role.
"Nothing would have been possible without the strong team we have, without the long-term partnerships based on trust and mutual respect, without a strong brand and a clear set of values that guide us in everything we do. The result of our mission and vision is seen in all our successes, in the way we treat innovation not as an end in itself, but as a way to support our customers, in all the moments we have taken responsibility role in the Romanian insurance industry," Călin Matei said.
In his new position, Matei will succeed François Coste, who will remain a member of the Groupama Board of Directors and take on a new role within the company.
Călin Matei brings over 20 years of experience in the insurance industry to his new role, having coordinated multiple divisions within Groupama, including the Non-Life Technical division, the Agricultural Insurance Underwriting department, and the Life Technical division.
With over 1 million individual clients and more than 80,000 companies served, Groupama is a leadeing player in the Romanian market. The company is part of an international insurance and financial services group with a history of over 100 years, which operates in over 50 countries worldwide, serving over 13 million customers.
(Photo source: Groupama Romania)
Normal