Romanian seaside city to levy fines for beach littering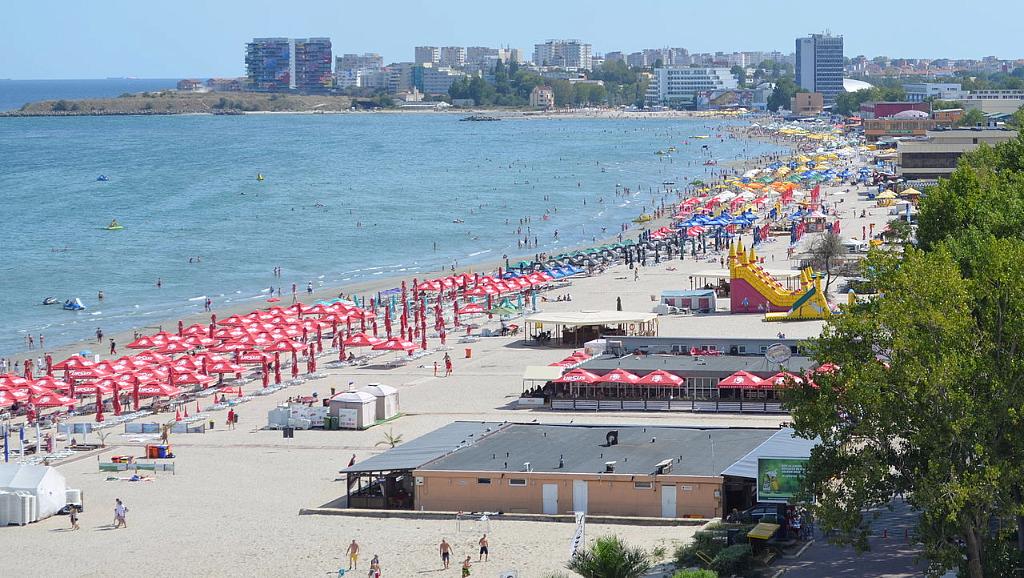 The tourists who leave trash on the beaches of Mamaia and Constanţa, at the Romanian seaside, will be fined beginning this year, Decebal Făgădău, the mayor of Constanţa, announced.
The Local Police, alongside the beach operators and administrators and representatives of the Romanian Waters will first run a campaign to encourage tourists to keep the beaches clean. The message that authorities want to send across is "Our Mamaia [e.n. also a Romanian noun for 'grandmother'] did a general cleaning and it asks you to preserve it!"
Afterwards, sanctions will be levied. The Police will receive complaints about this type of offence at an assigned WhatsApp number, among others, Mediafax reported.
"All tourists […] are welcome here. We have tried recently to clean everything like it has never been done before, at least not in the area of the Mamaia resort, the central, peninsular area," mayor Făgădău explained.
Romanian mayor finds unique way to make citizens stop throwing their garbage illegally
editor@romania-insider.com
Normal